top recommendations
Family fun all around Macau
ACTIVITIES FOR THE WHOLE FAMILY
Experience Macau with your family. Fun for the young and those young at heart.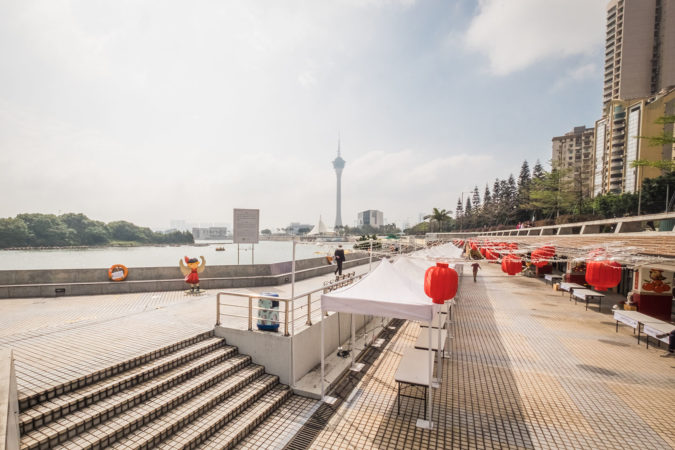 Situated at the Nam Van Lakeside Plaza, the Anim'Arte Nam Van is a hub of leisure with four main themes: creat...
Details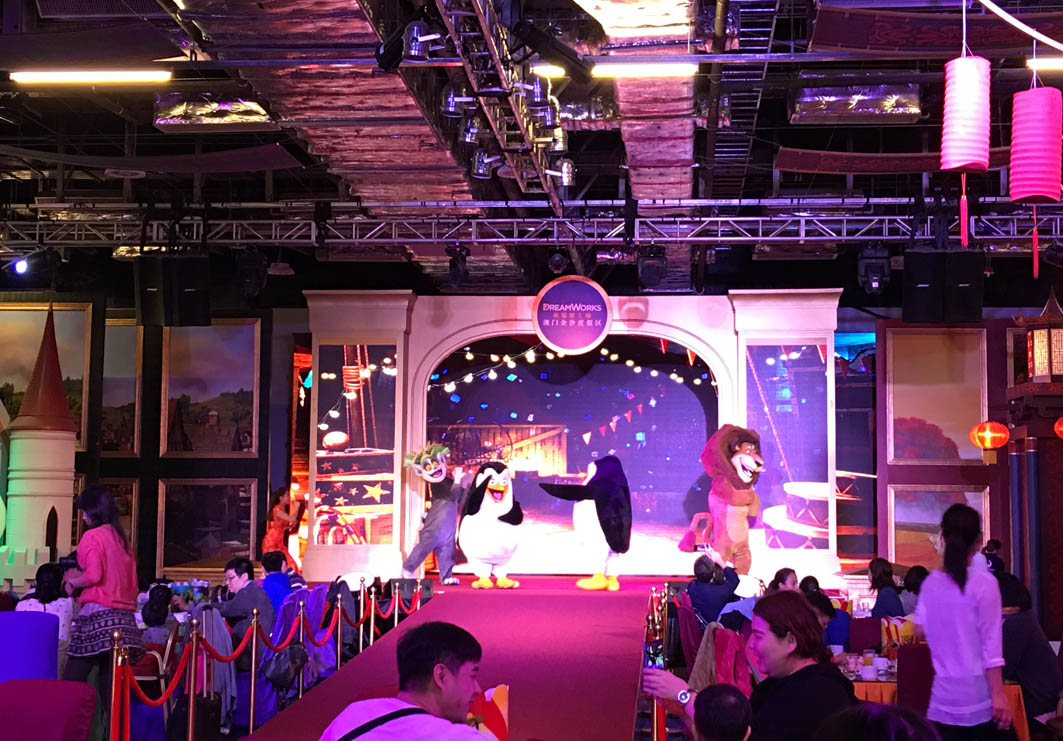 The Dreamworks Experience is an activity spread throughout Sands Cotai Central. From its All-Star Parade to Me...
Details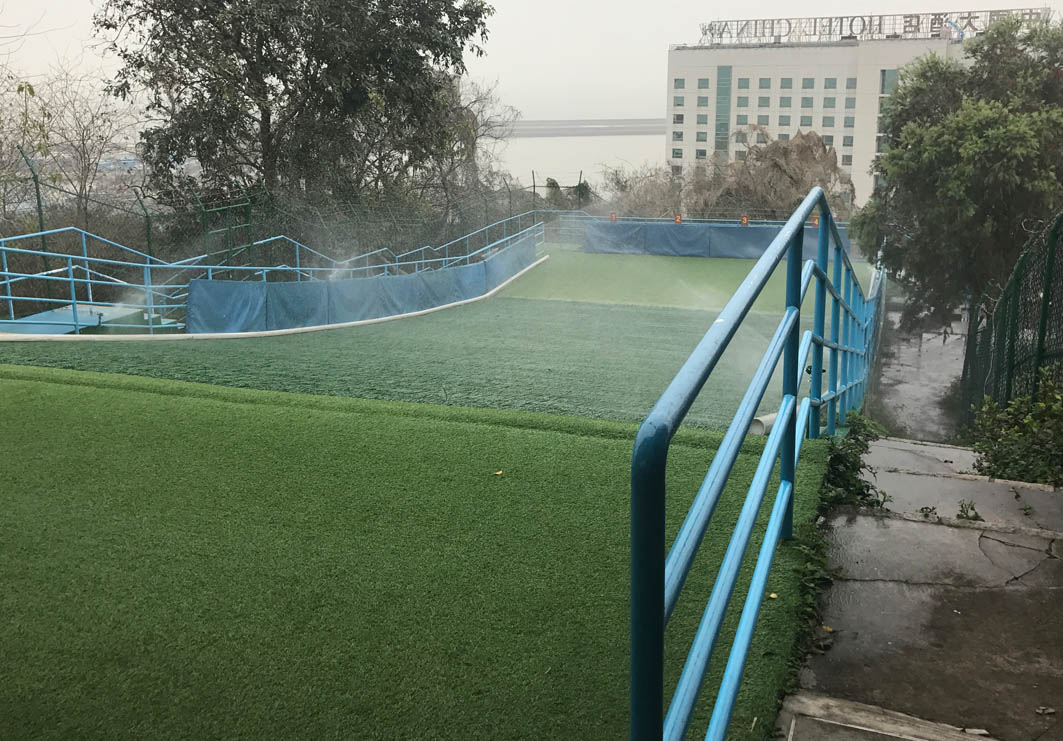 A short distance away from Macau International Airport, the Garden of Tai Tam Hill is a perfect natural retrea...
Details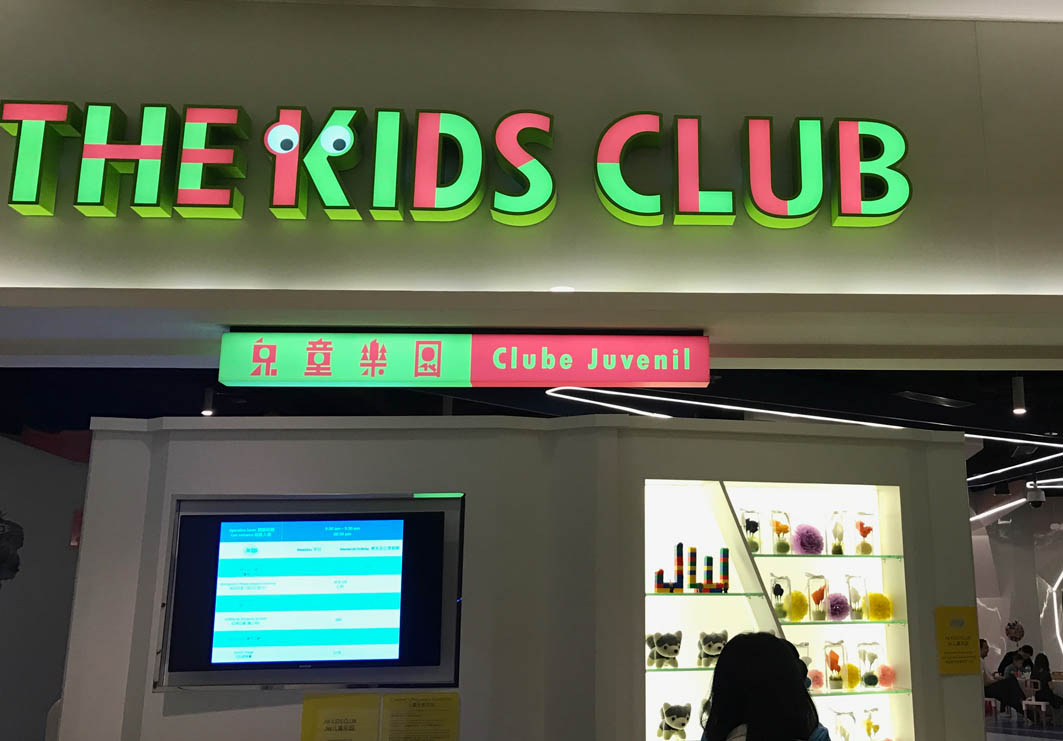 On the 3rd floor of JW Marriott is the JW Kids' Club, an interactive playground that combines education ...
Details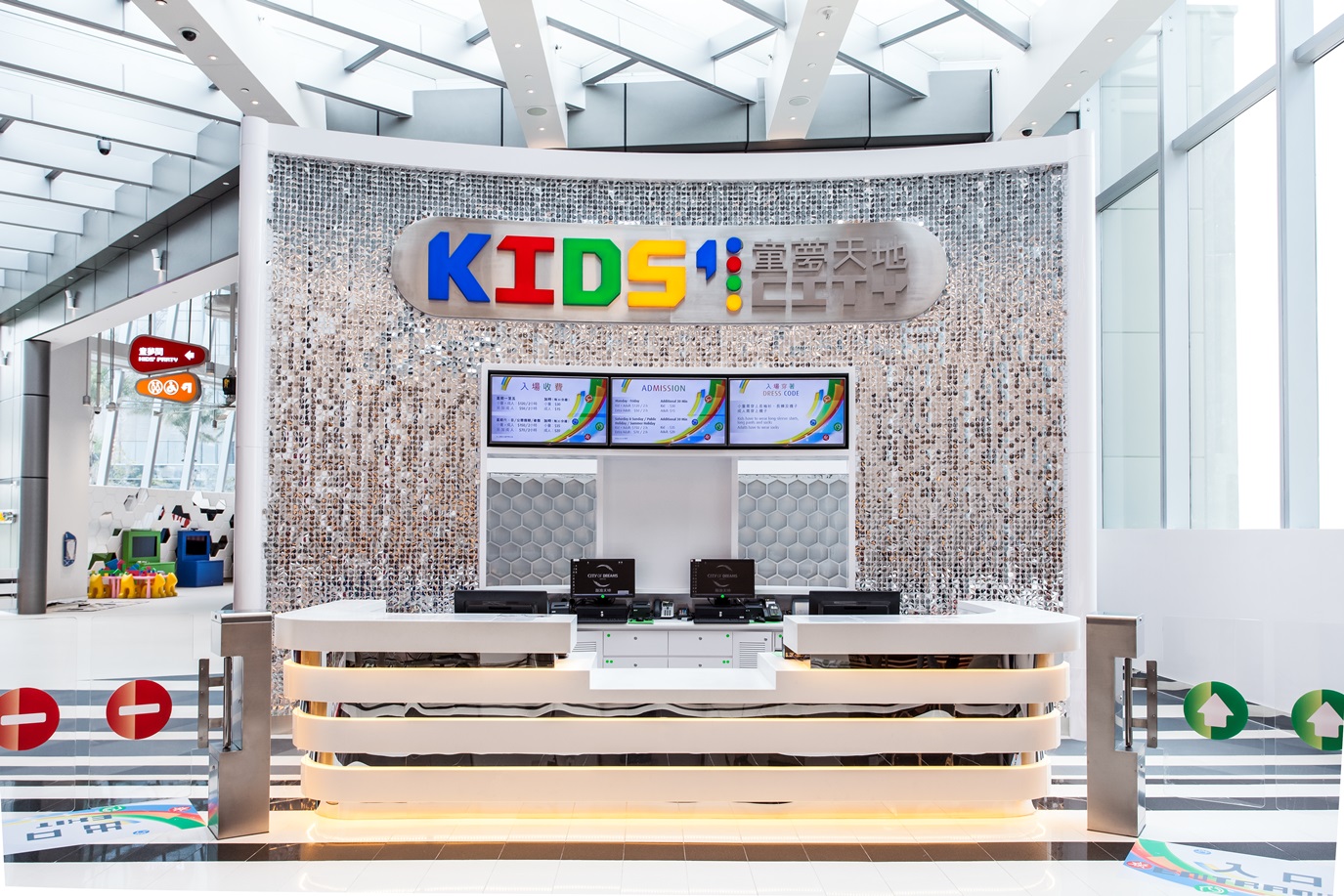 Let your children's dreams come true at Kids' City at City of Dreams. Featuring both indoor and outdoor areas,...
Details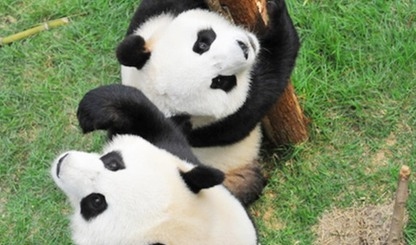 The Macao Giant Panda Pavilion is a 3000 square metre state-of-the-art panda facility. Inside are indoor activ...
Details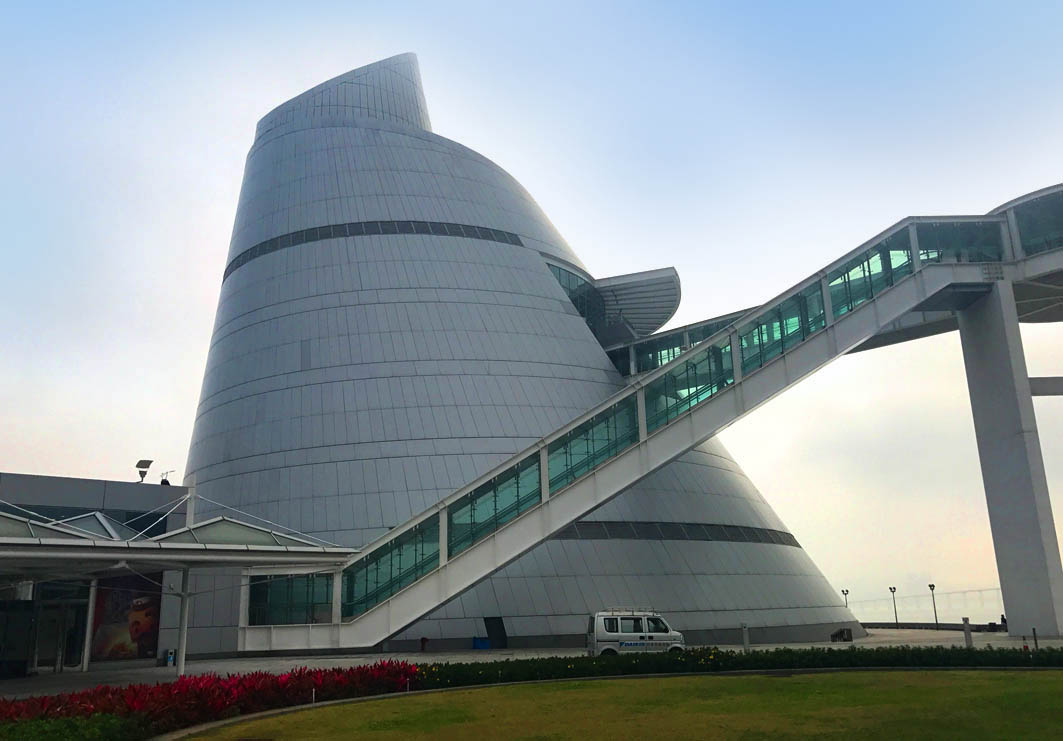 Designed by the world-renowned Chinese-American architect I.M. Pei, the Macao Science Center is a family-frien...
Details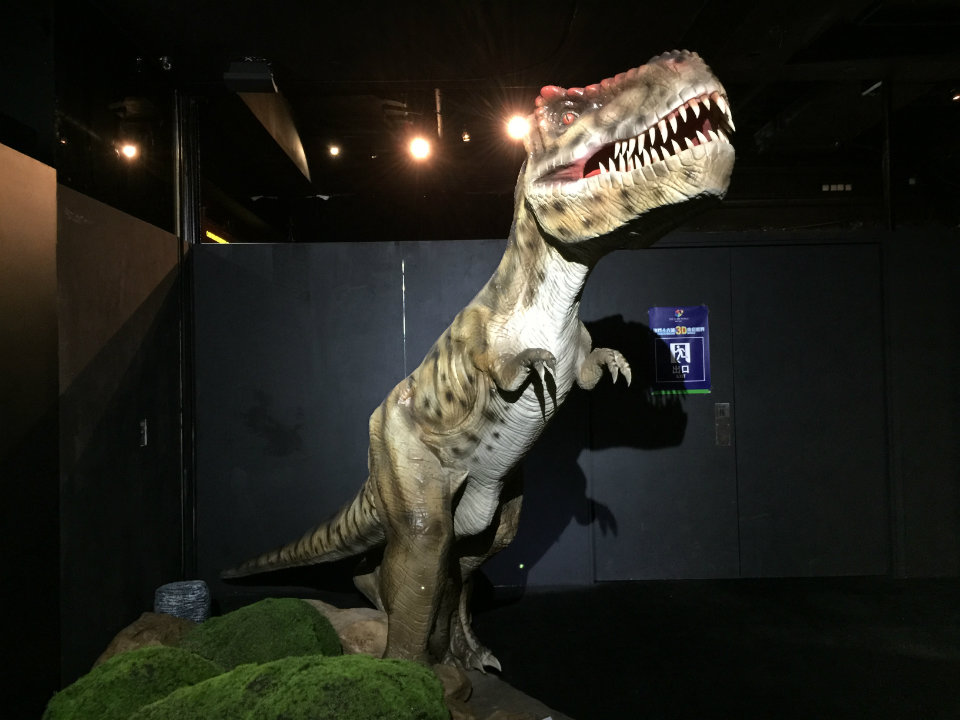 Families with children can have difficulty finding activities suitable for everyone in Macau, making the Pier ...
Details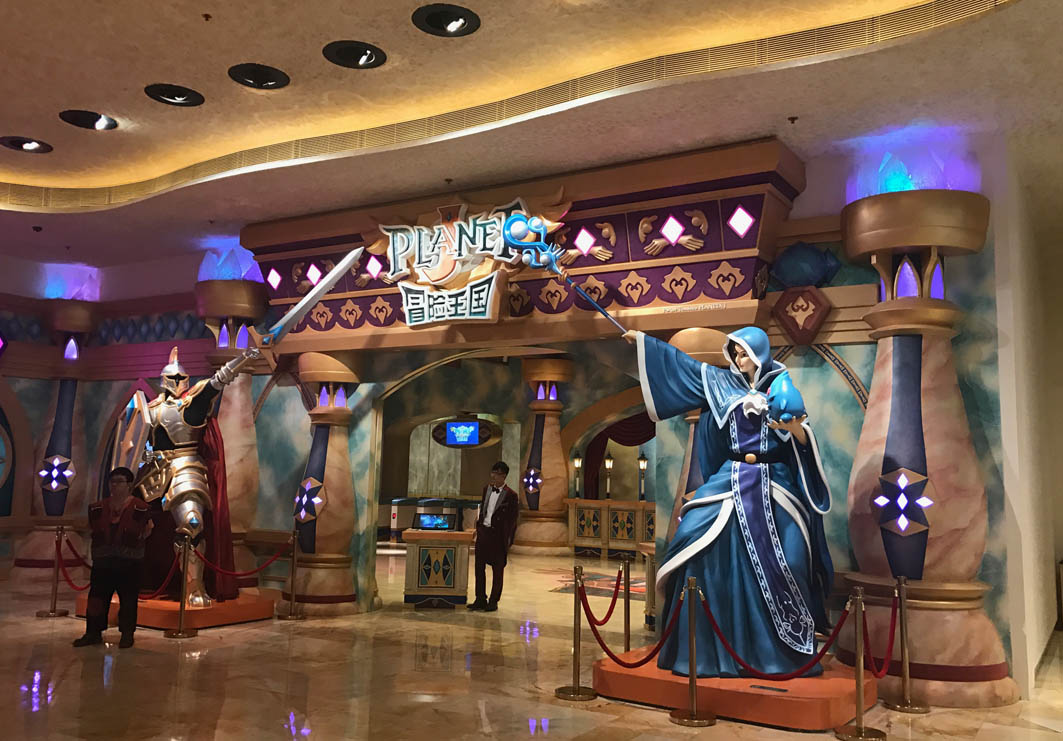 As the world's first Live Action Role Playing (LARP) theme park, Planet J Macau features eight gaming zones an...
Details For young travellers, Qube at The Venetian Macao is worth a visit. Qube offers children and their parents over...
Details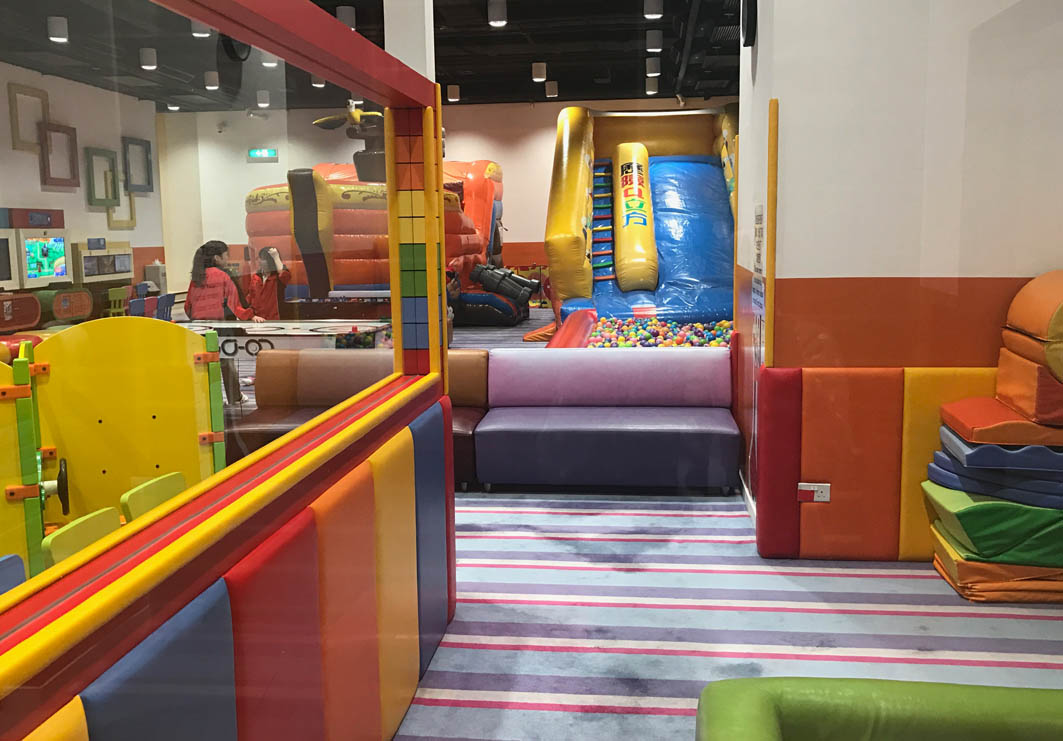 Situated on the 2nd floor of the Shoppes at Sands Cotai, Qube 2 is the perfect place to bring your children of...
Details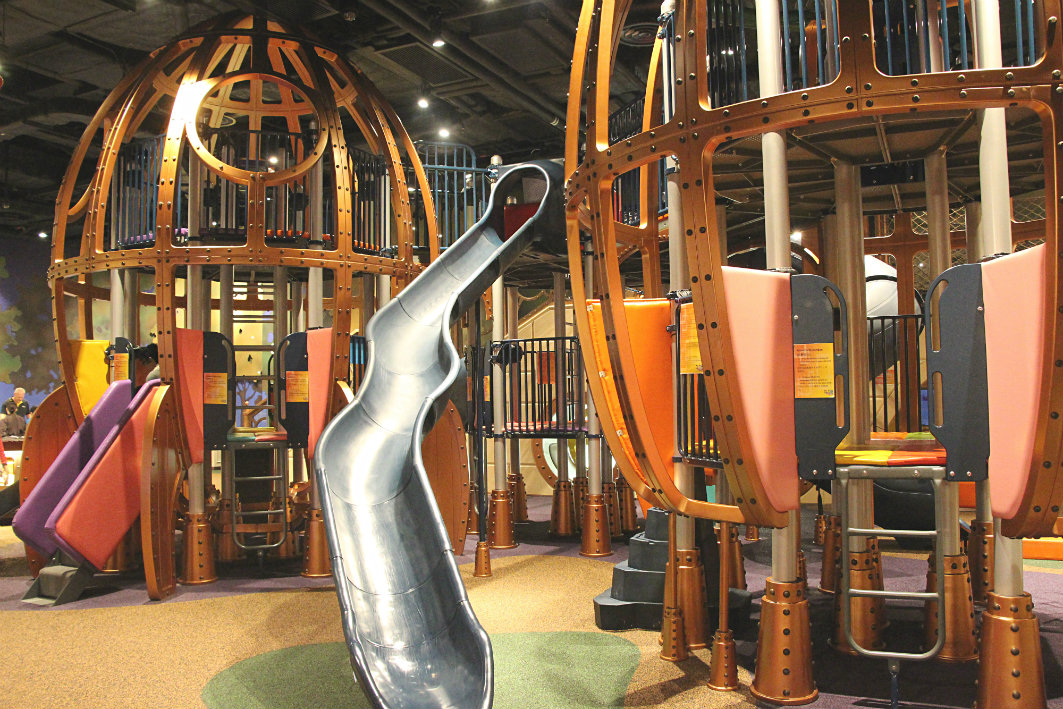 With over 20,000 sq. ft. of playground facilities and video games, Parisian Macau's Qube Kingdom is the ultima...
Details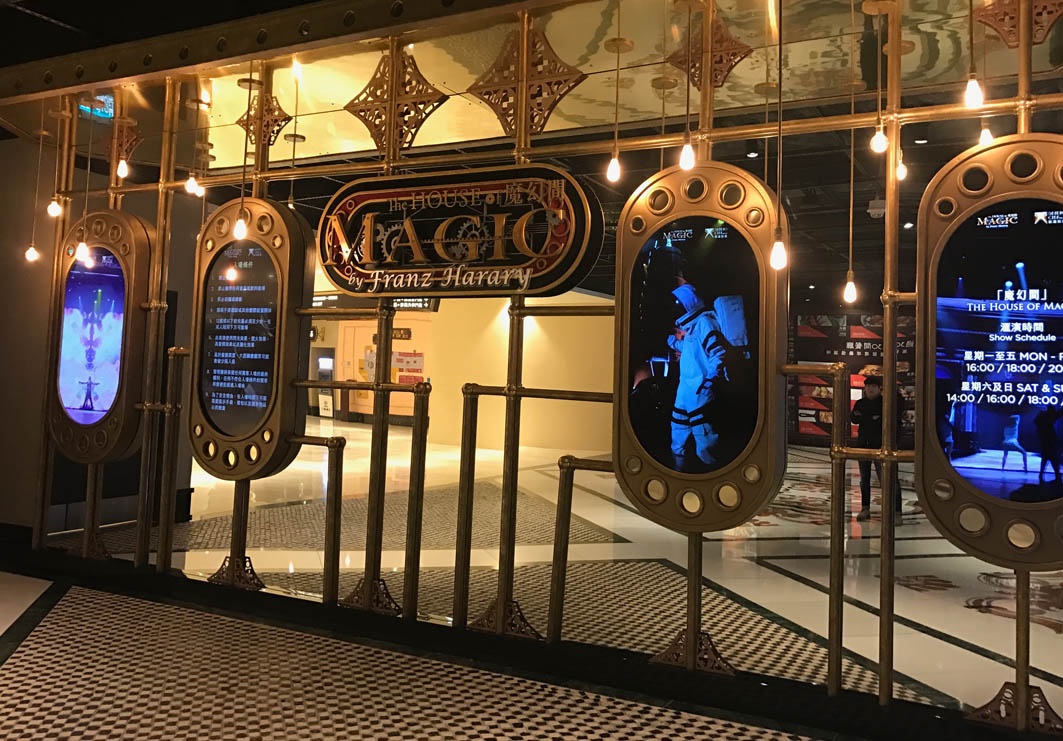 Situated in Studio City Macau, the House of Magic is an amazing magic show created by illusionist Franz Harary...
Details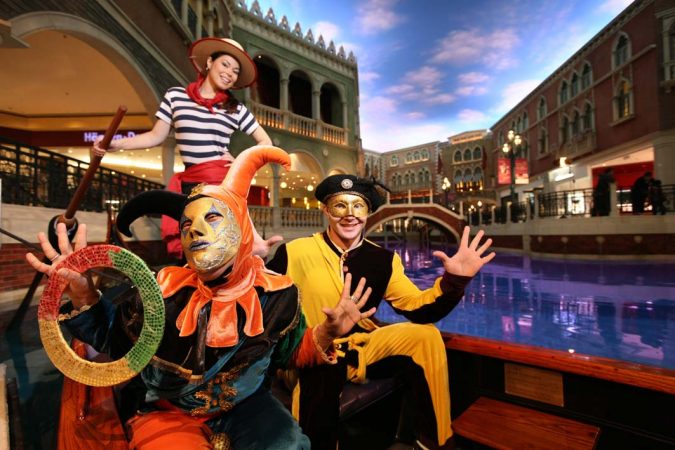 Nothing could be more romantic or intimate than taking a serene gondola ride down the canals of Venice inside ...
Details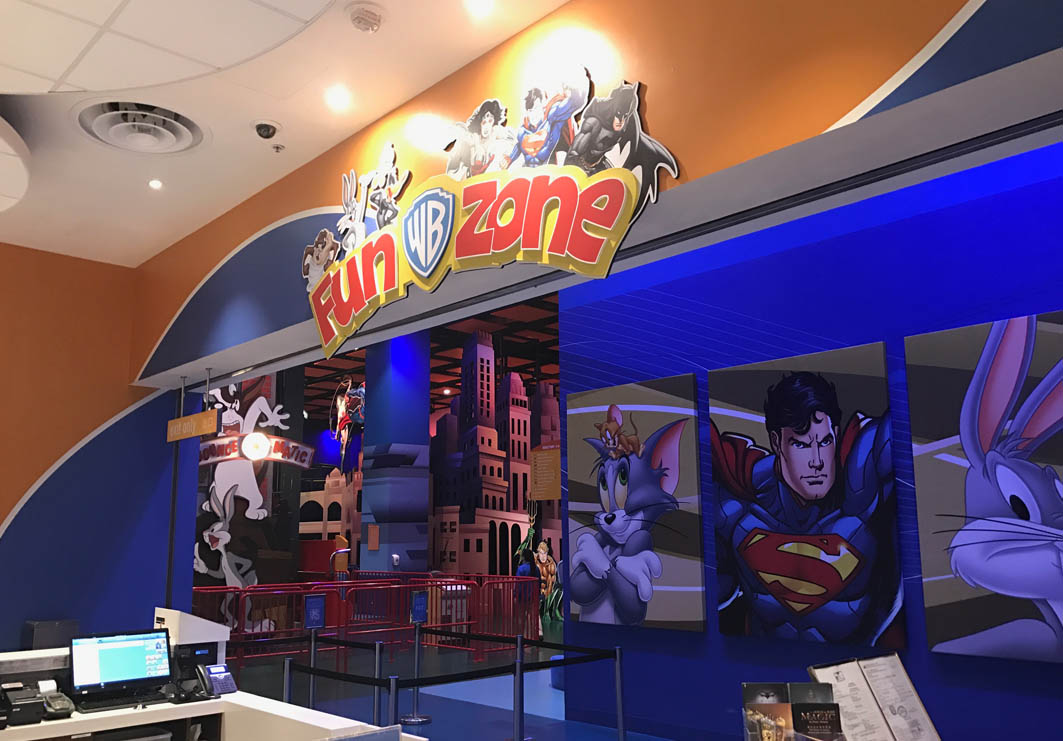 Designed for children 14 and under, the Warner Bros. Fun Zone features beloved characters from Warner brothers...
Details