CURRENTLY PLAYING
Choose from a wide range of shows for you and your family
SHOWS AND EVENTS
Choose from a wide range of shows for you and your family!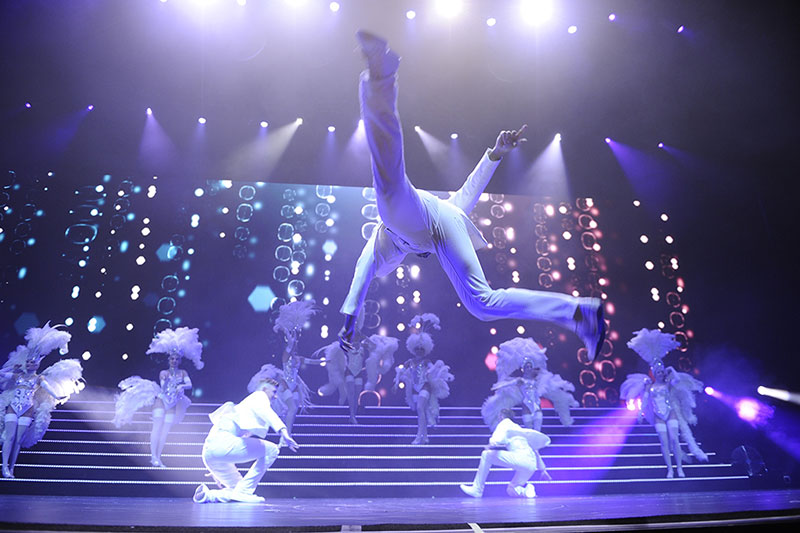 The Viva La Broadway show at Broadway Macau features a large variety of incredible performances. How well the ...
Details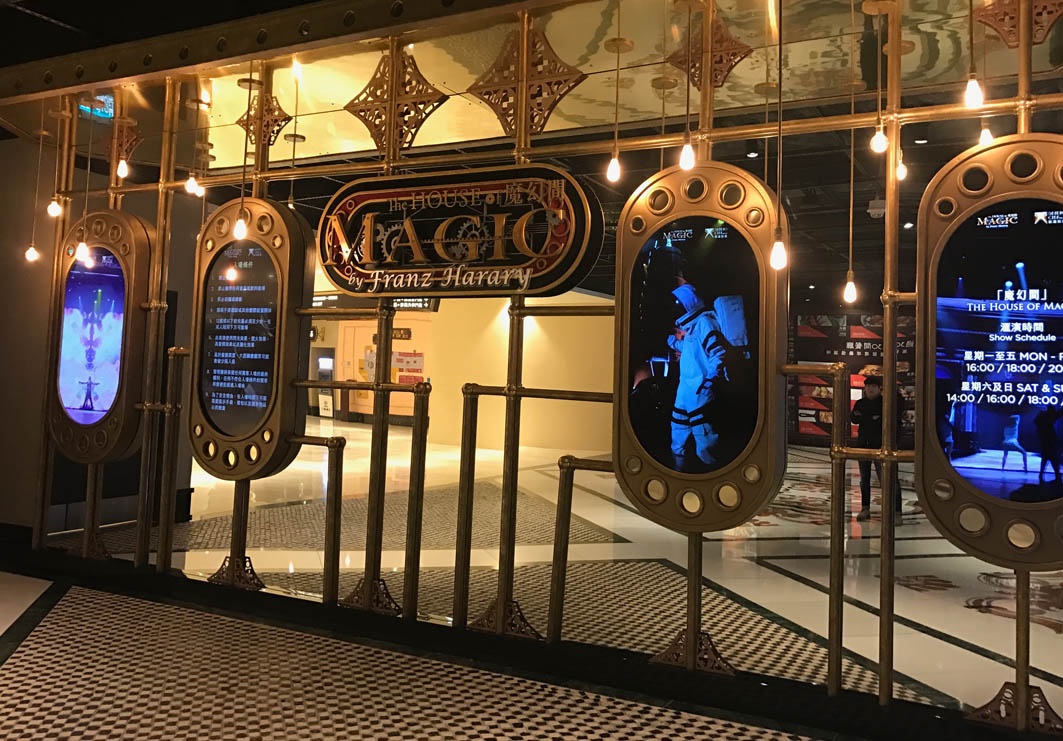 Situated in Studio City Macau, the House of Magic is an amazing magic show created by illusionist Franz Harary...
Details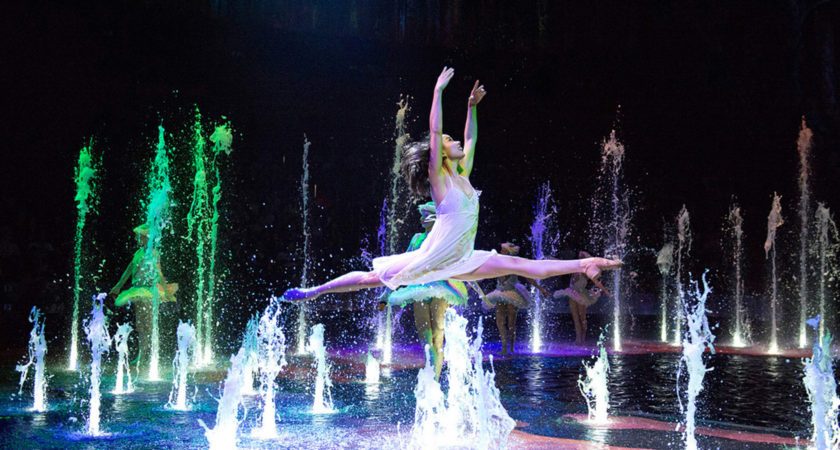 The House of Dancing Water is uniquely created in 2010 for City of Dreams by Franco Dragone. As the world̵...
Details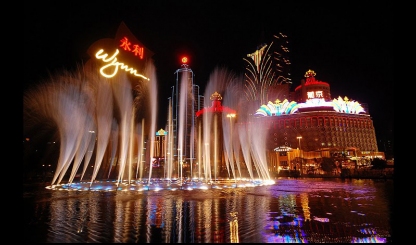 Outside both the Wynn Macau and Wynn Palace (which are two different hotels of the same group for those unfami...
Details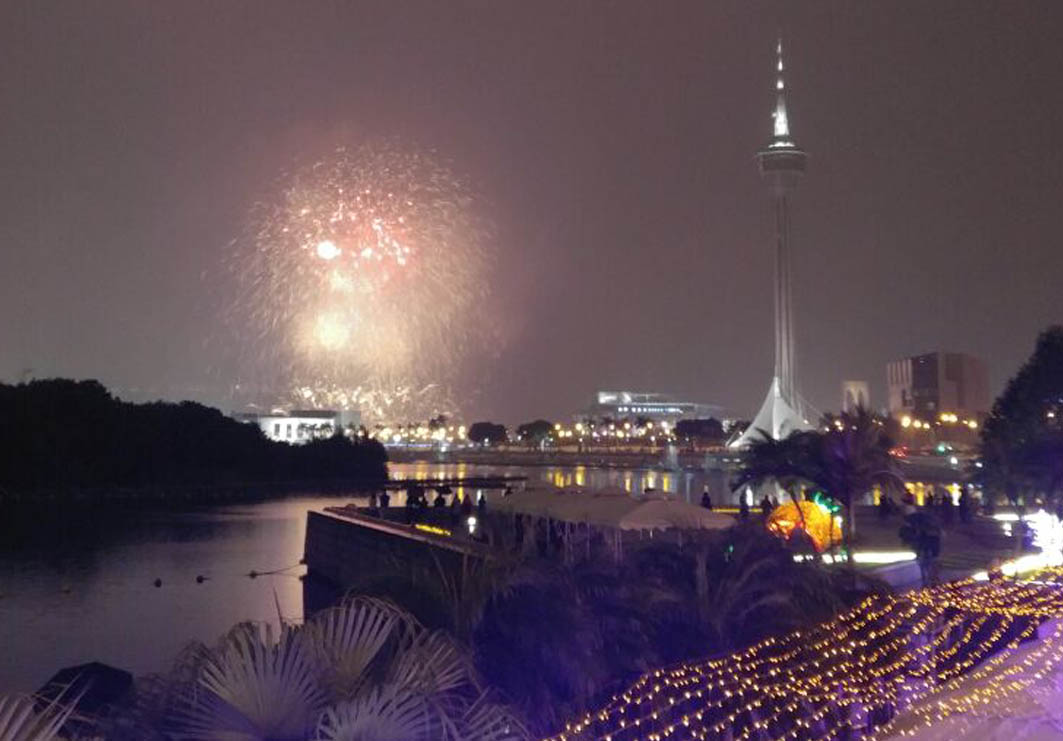 Every fall, Macau hosts the Macau International Fireworks Display Contest over the course of several weekends ...
Details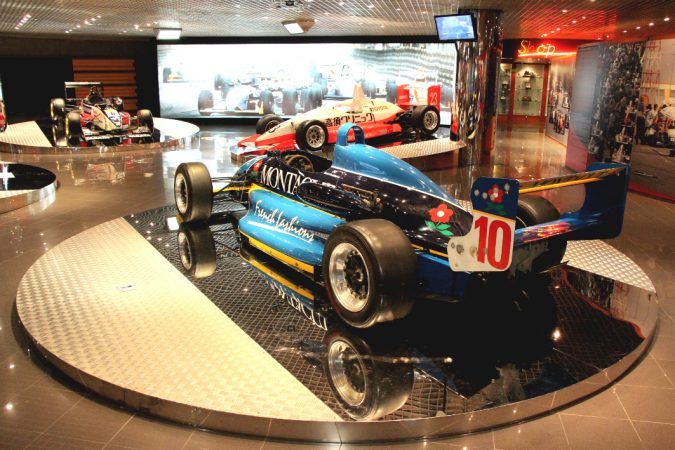 Recognised as the most internationally prestigious event on the local calendar, the legendary Macau Grand Prix...
Details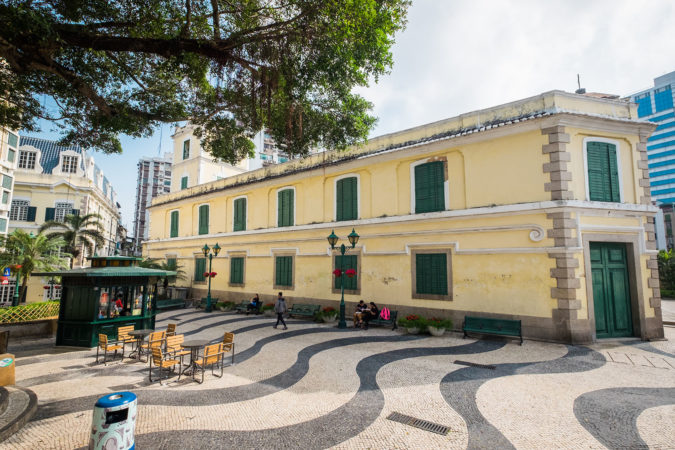 Built in 1860, the Dom Pedro V Theatre, also known as the Macao Theatre (Macau Theatre), is a 276-seat venue f...
Details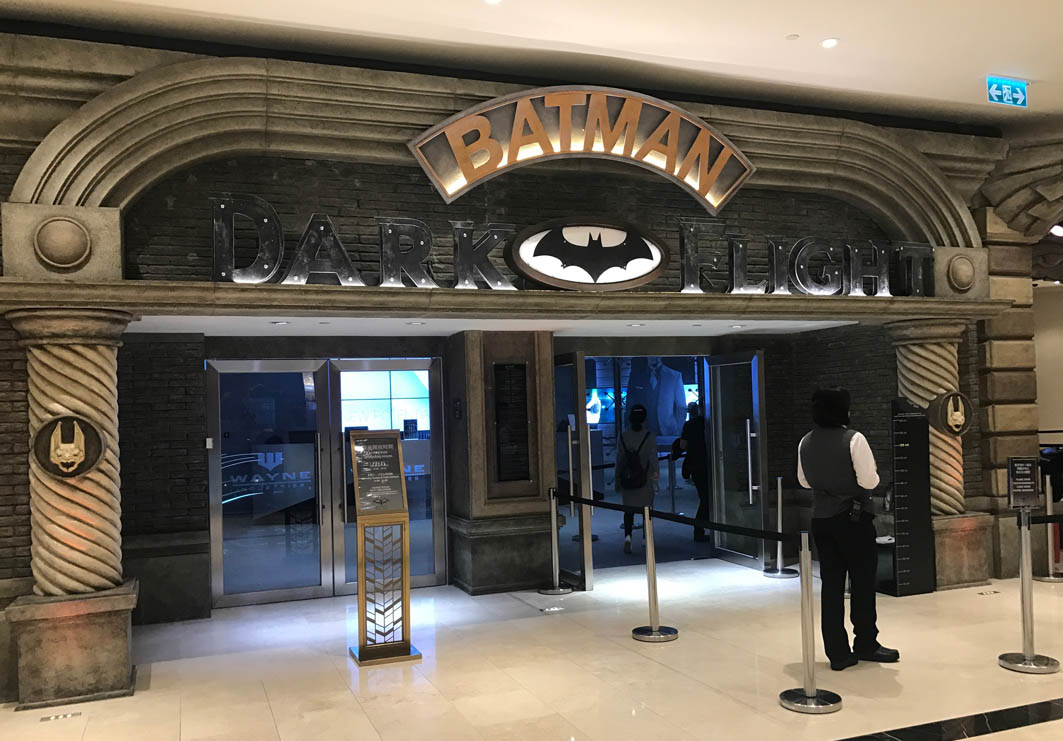 Situated in Studio City, Batman Dark Flight is a 4D flight simulation ride featuring the caped crusader. Not o...
Details