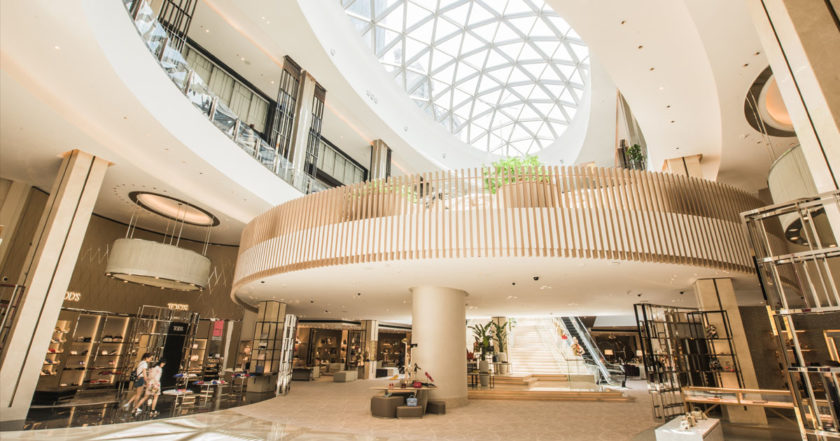 Located in the City of Dreams, The Boulevard will have you revelling in luxury choices. The beautifully design...
Details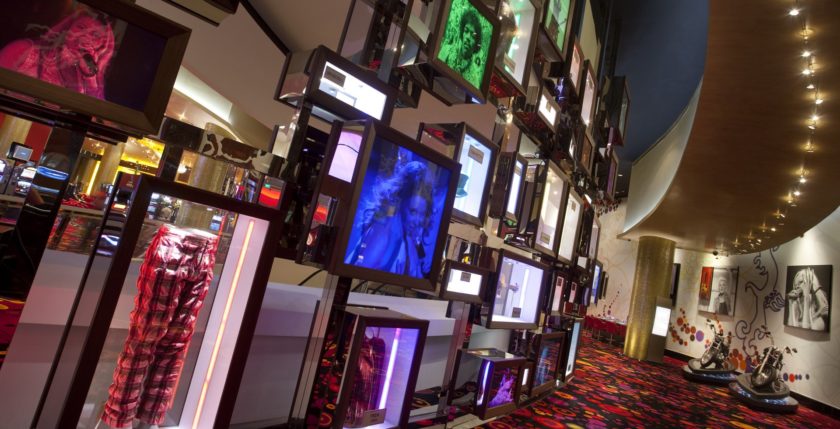 Located on the second level at City of Dreams Macau, the Hard Rock Hotel Gaming Area offers guests a chilled o...
Details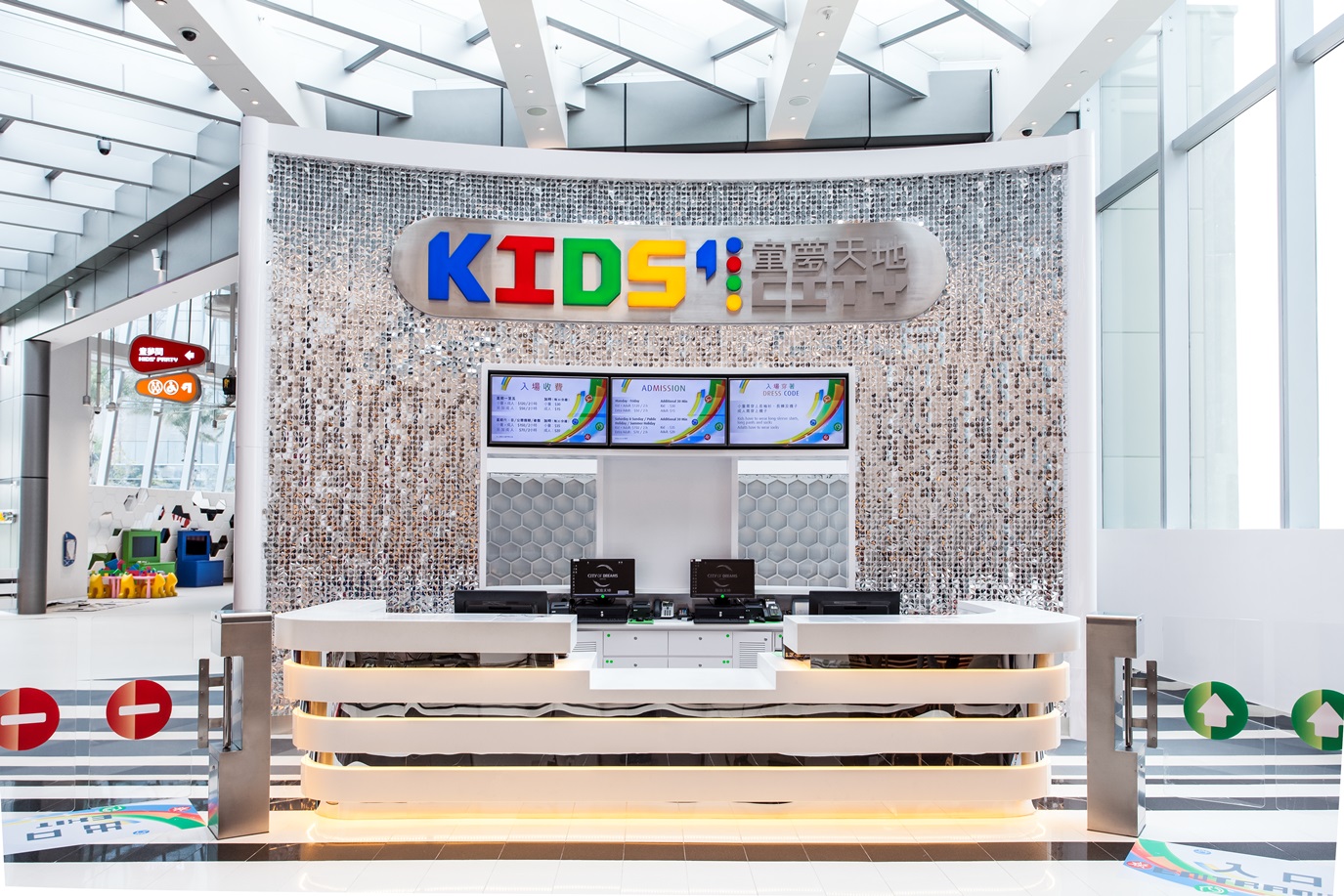 Let your children's dreams come true at Kids' City at City of Dreams. Featuring both indoor and outdoor areas,...
Details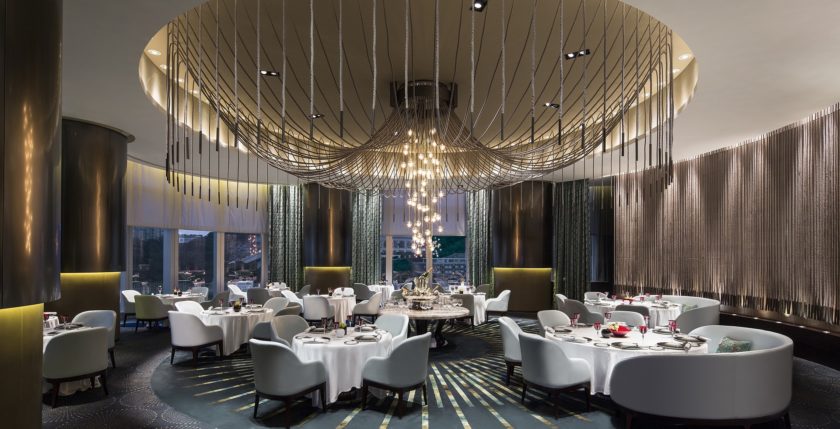 Operated by chef Guillaume Galliot, The Tasting Room by Galliot at City of Dreams in Cotai is a two star Frenc...
Details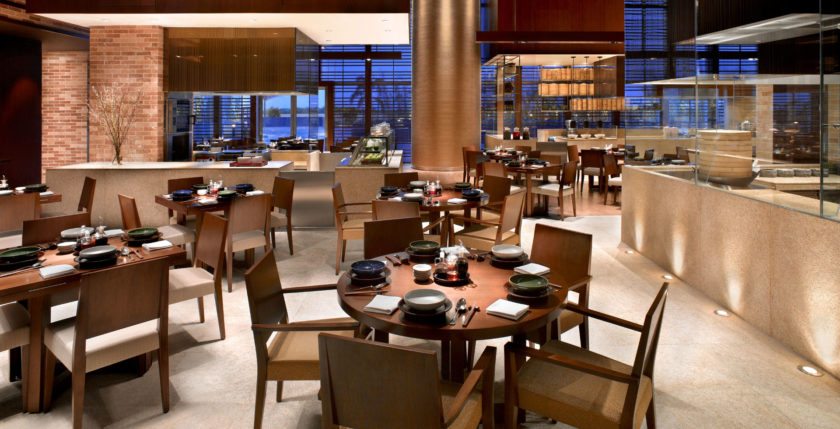 From its interior designed in rich, traditional Chinese décor, to its delectable dishes, Beijing Kitchen at th...
Details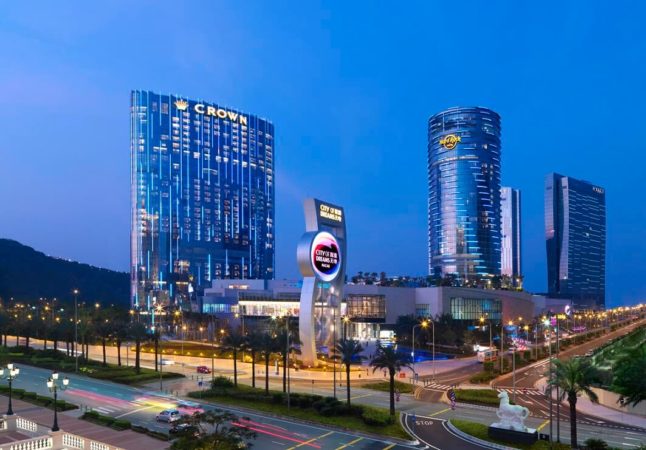 Discover fantastical delights at the City of Dreams Macau....
Details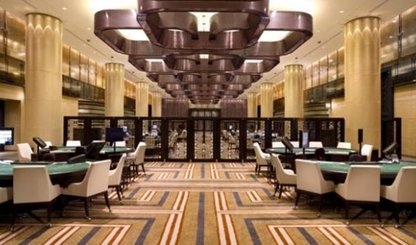 Located on Macau's Cotai Strip, the City of Dreams Casino connects to the Hard Rock Hotel, Grand Hyatt Macau a...
Details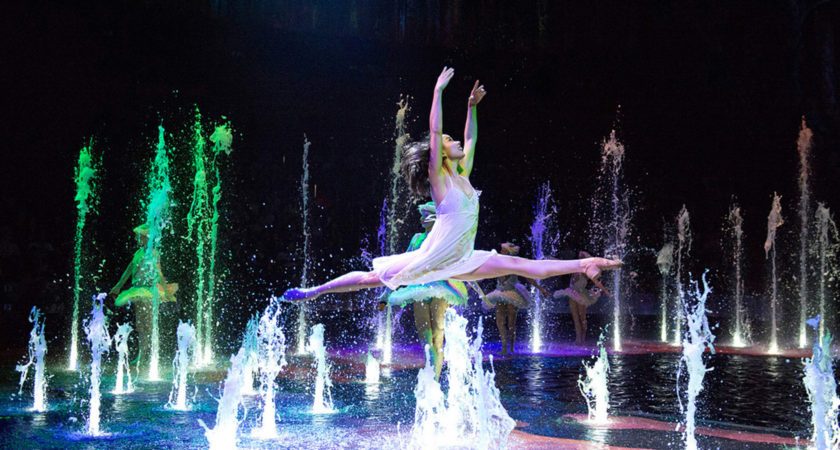 The House of Dancing Water is uniquely created in 2010 for City of Dreams by Franco Dragone. As the world̵...
Details