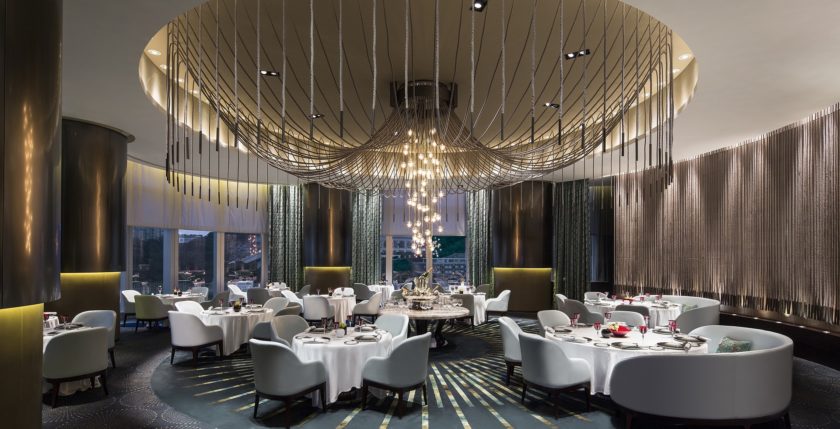 Operated by chef Guillaume Galliot, The Tasting Room by Galliot at City of Dreams in Cotai is a two star Frenc...
Details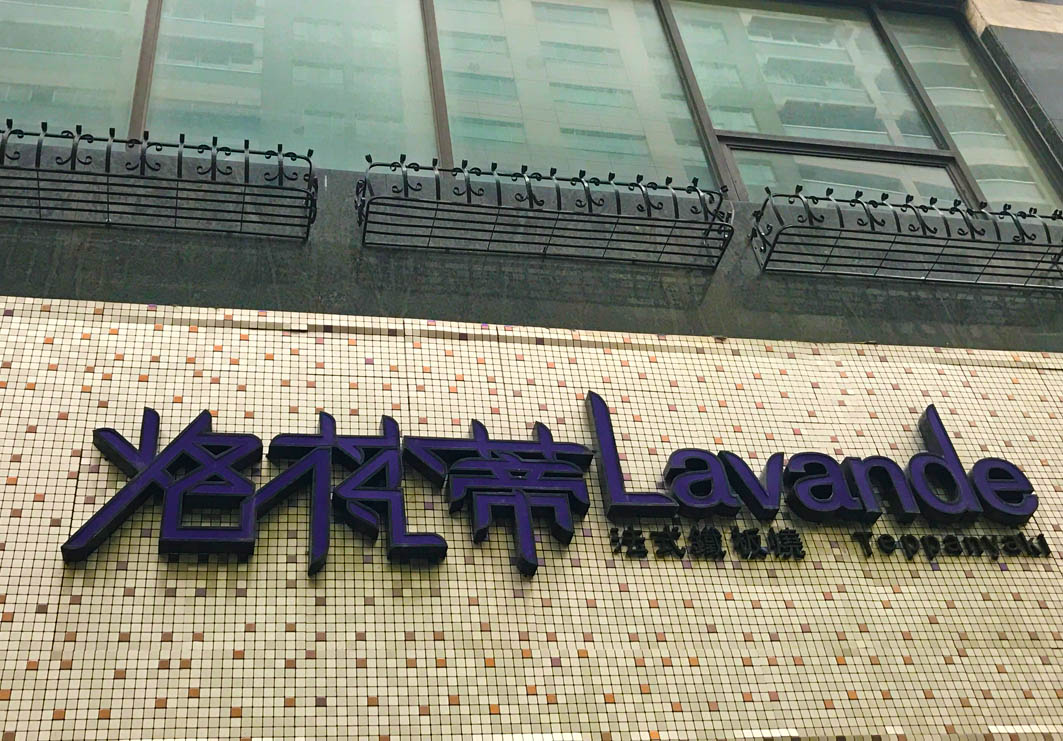 Lavande Teppanyaki is a two-level restaurant offering French cuisine done up in a Japanese Teppanyaki style. W...
Details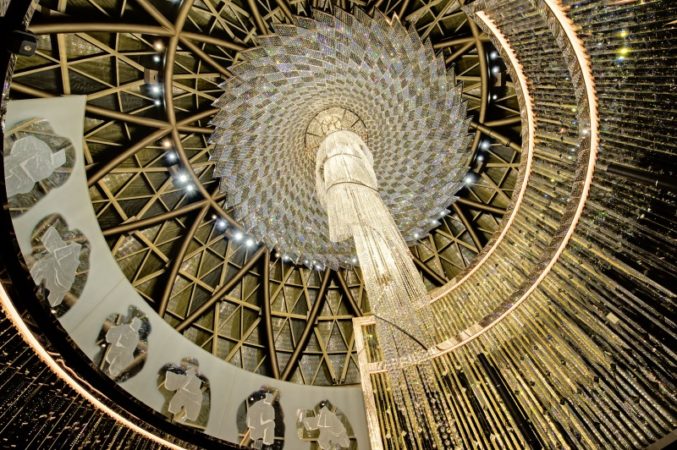 Situated in the Grand Lisboa's dome, the Robuchon au Dôme ranks the among the best restaurants in Macau....
Details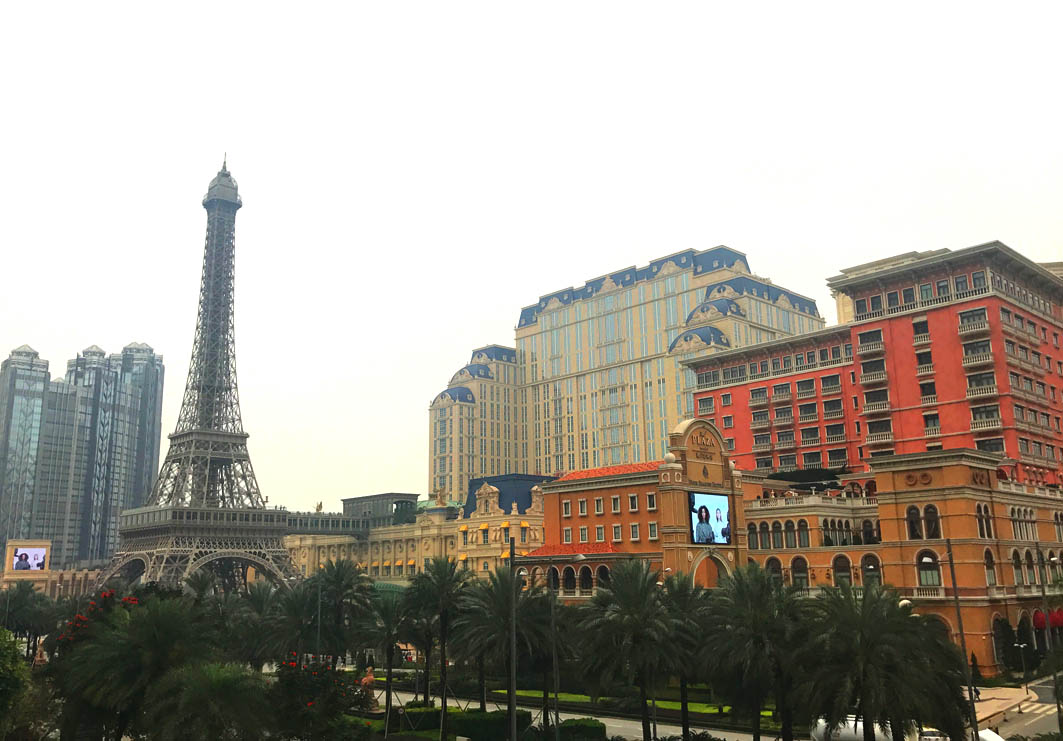 Though less imposing than its counterpart in Paris, the Eiffel Tower at the Parisian marks Macanese hotelsR...
Details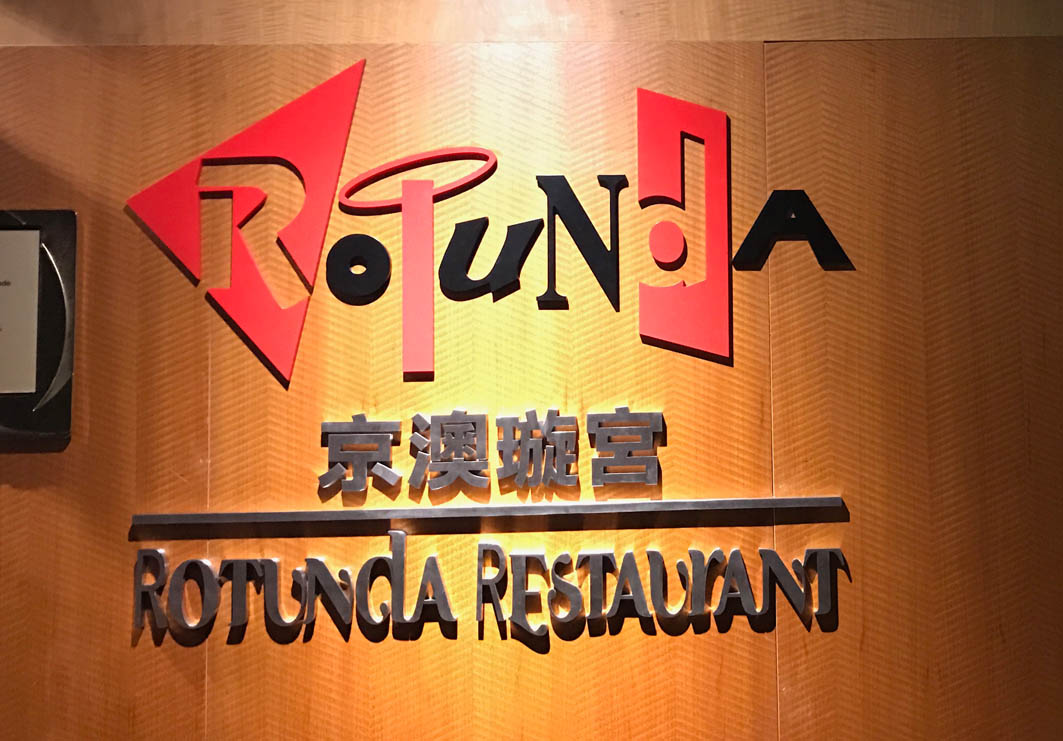 Located in the Metropark Hotel, Rotunda Revolving Restaurant offers guests a breathtaking and exquisite dining...
Details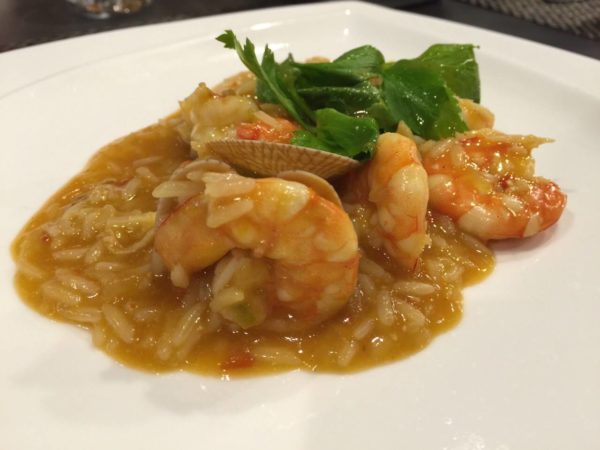 Mariazinha is a family-run Portuguese restaurant, located near the Ruins of St. Paul's. The restaurant offers ...
Details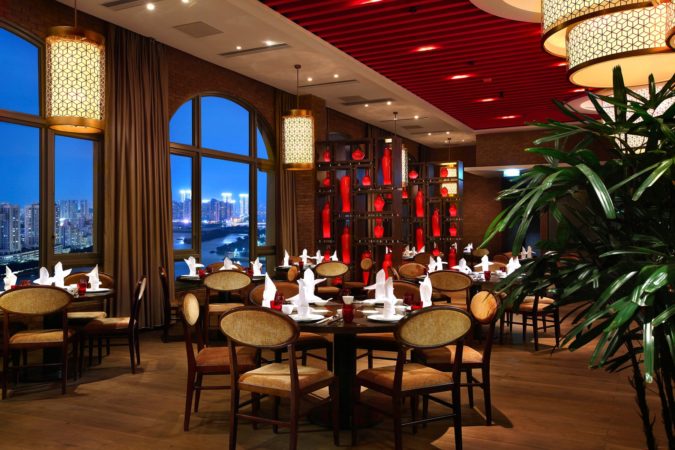 Situated on the 18th floor of Ponte 16 Resort, Le Chinois offers guests a refined Chinese dining experience, w...
Details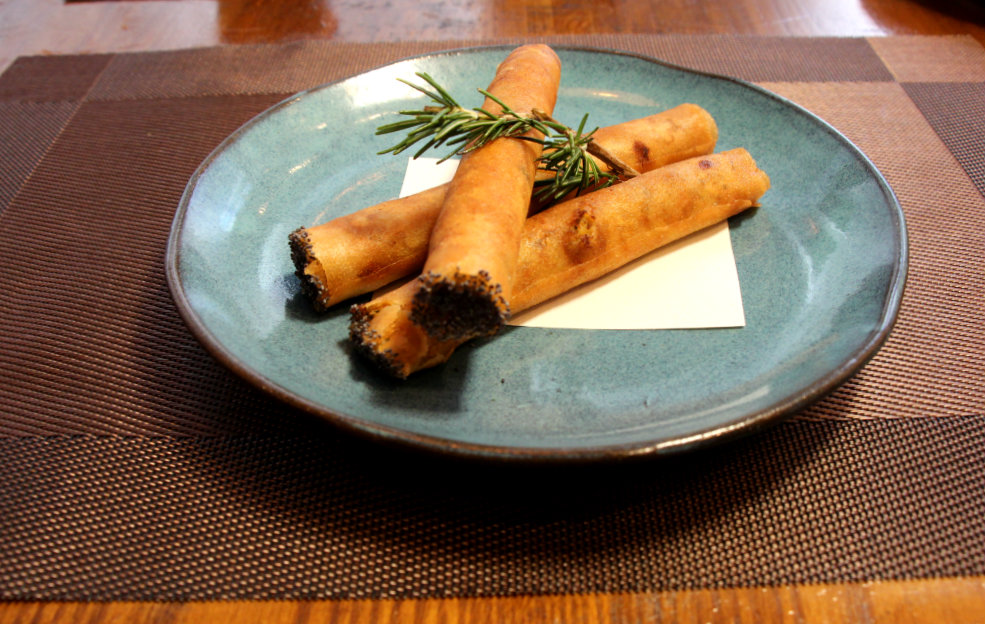 Located across from the FIT office building near Nam Van, Seek Your Choice Bistro is a small French-Italian st...
Details