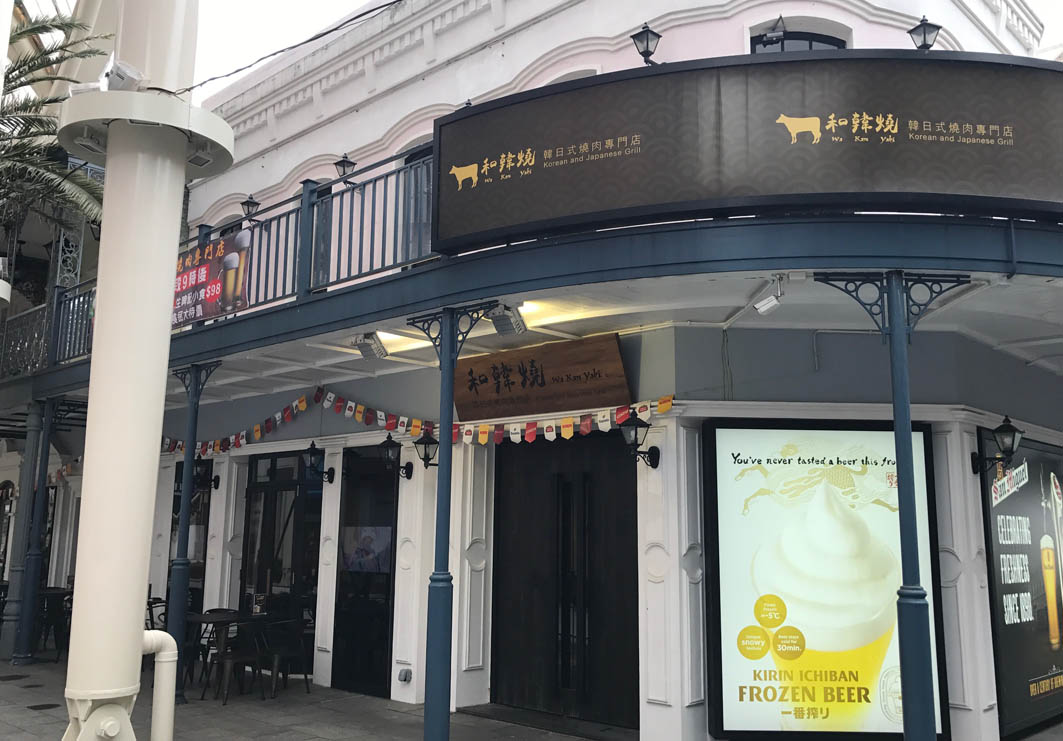 Located in the centre of Macau's Fisherman's Wharf, Wa Kan Yaki restaurant dishes out some of the best Korean ...
Details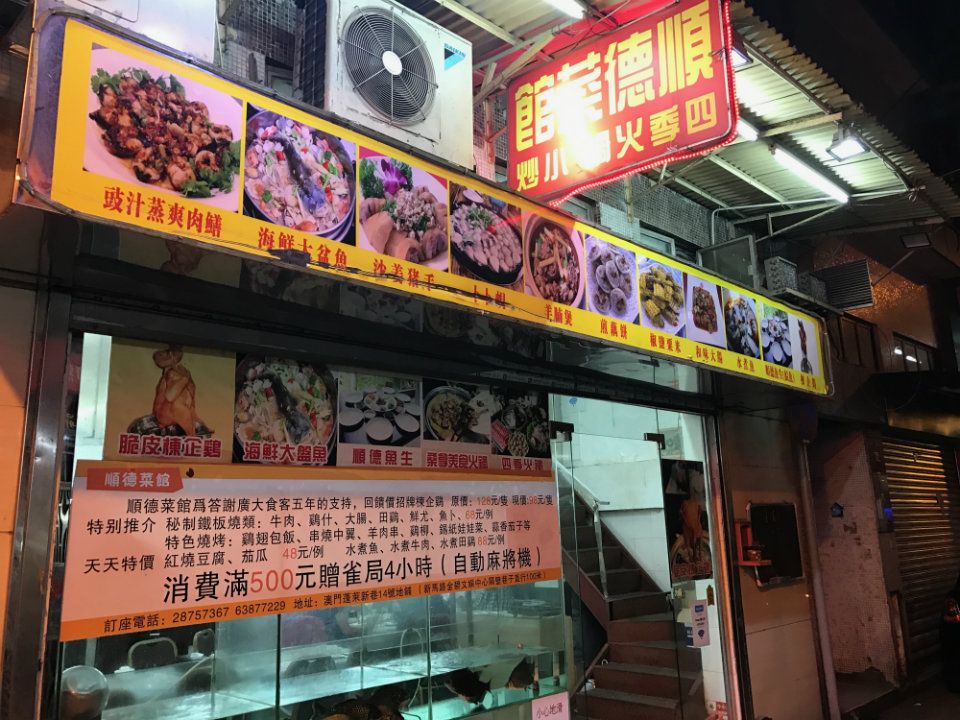 Shun Duk is a local restaurant offering Shunde and Sichuanese cuisine. This restaurant is perfect for a late n...
Details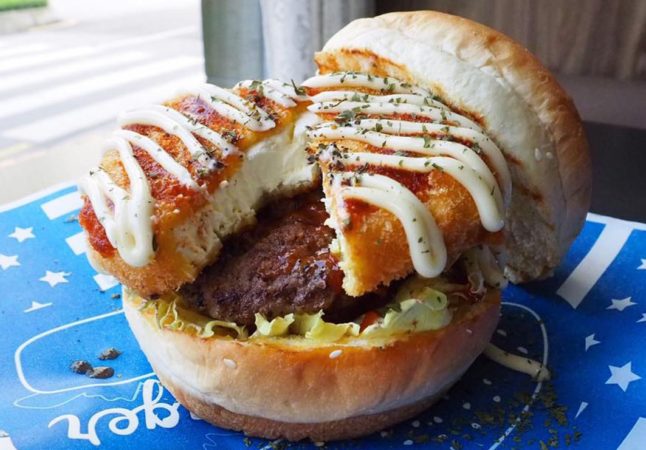 Grill Burger House is a small, local burger house serving American-style burgers with a twist. Known for their...
Details