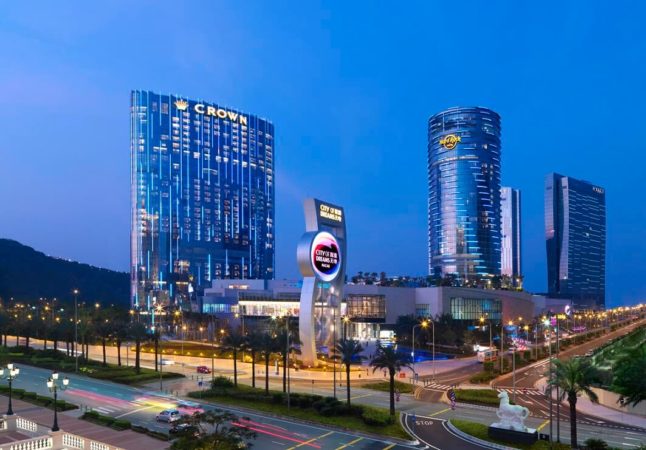 Discover fantastical delights at the City of Dreams Macau....
Details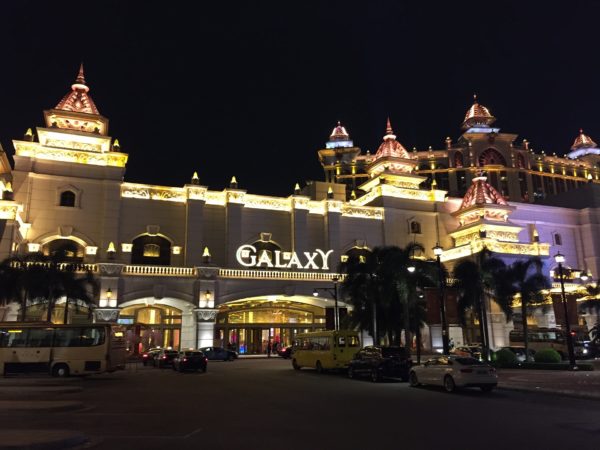 The Galaxy Macau has everything: shopping, dining, entertainment... you name it! ...
Details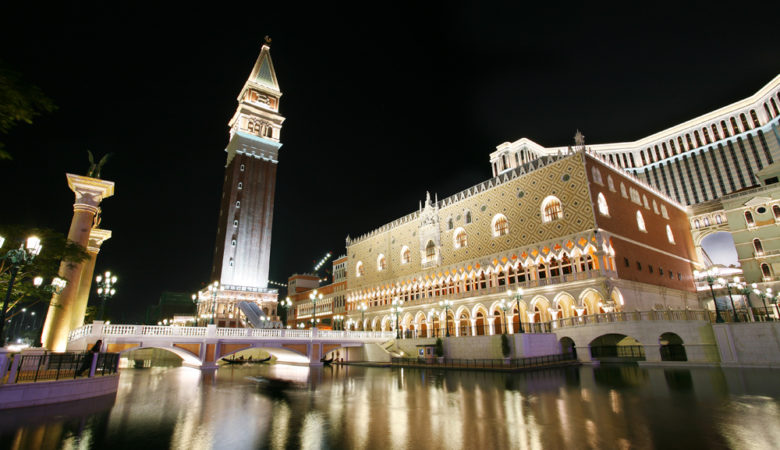 With its magnificent Gondolas and Canals, you would forget that you're even in Asia!...
Details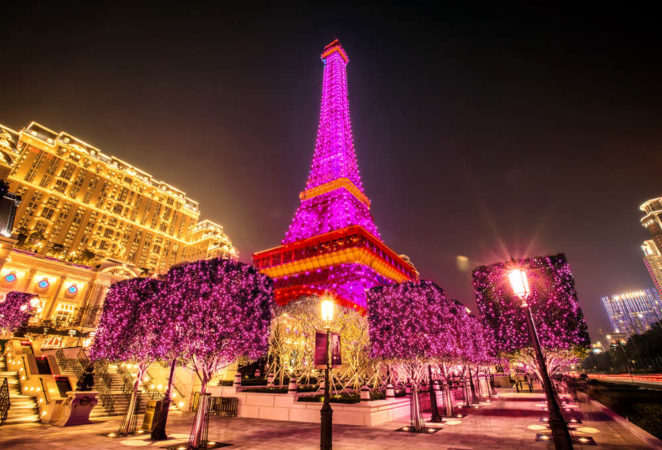 Enjoy an environment of chic elegance at the romantic Parisian Macau....
Details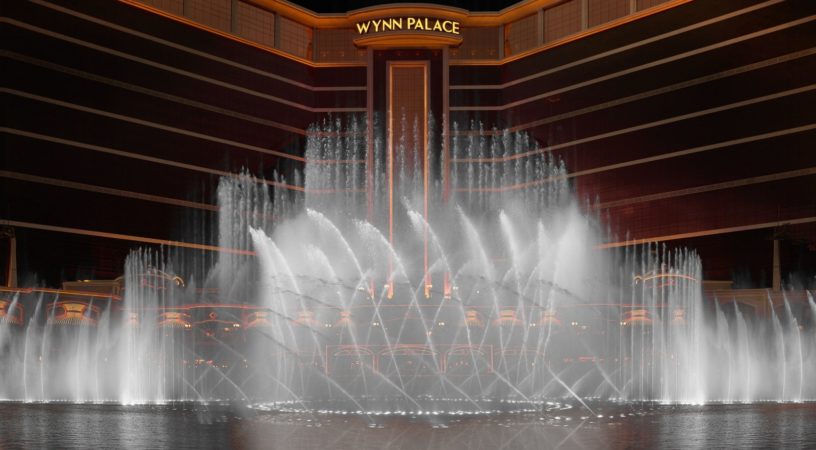 The floral-themed Wynn Palace in Cotai transports guests into a world of beauty. Starting from a breathtaking ...
Details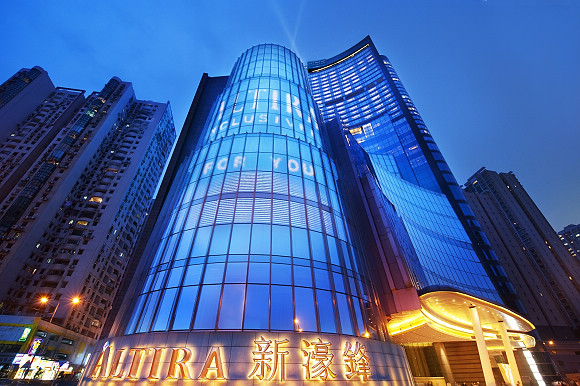 The sweeping views and designs at the Altira Macau will certainly capture your heart....
Details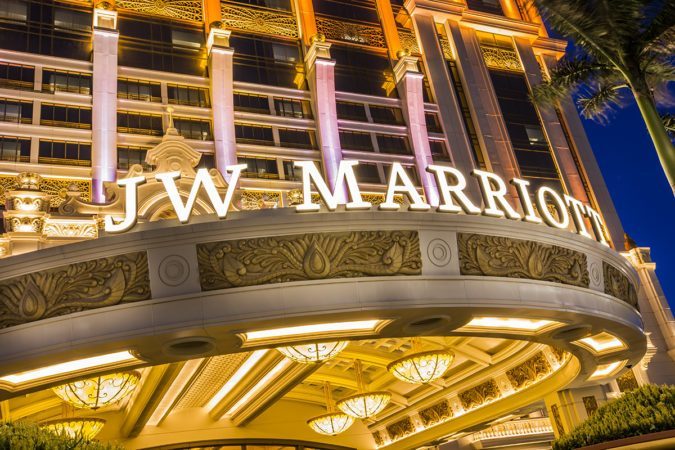 JW Marriot Hotel Macau has all the exciting ways for you to make memories with your kids!...
Details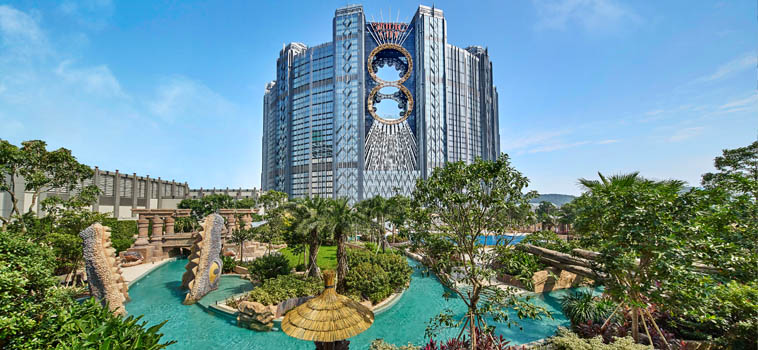 Experience the life of a star in Hollywood glamour at the Studio City Macau!...
Details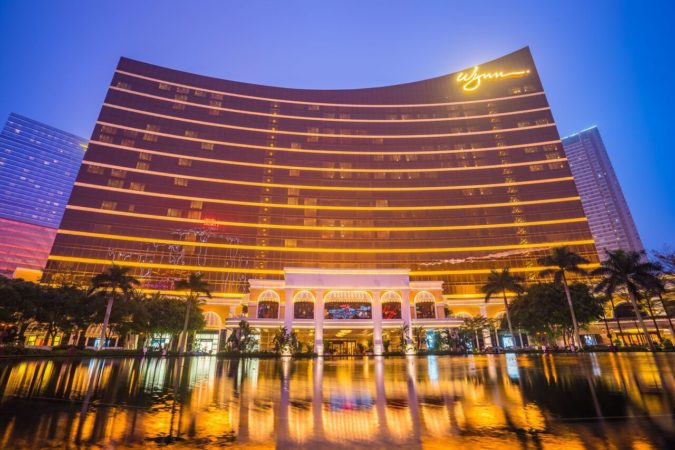 Wynn Macau gives you the ultimate Las Vegas experience, right here in Macau....
Details