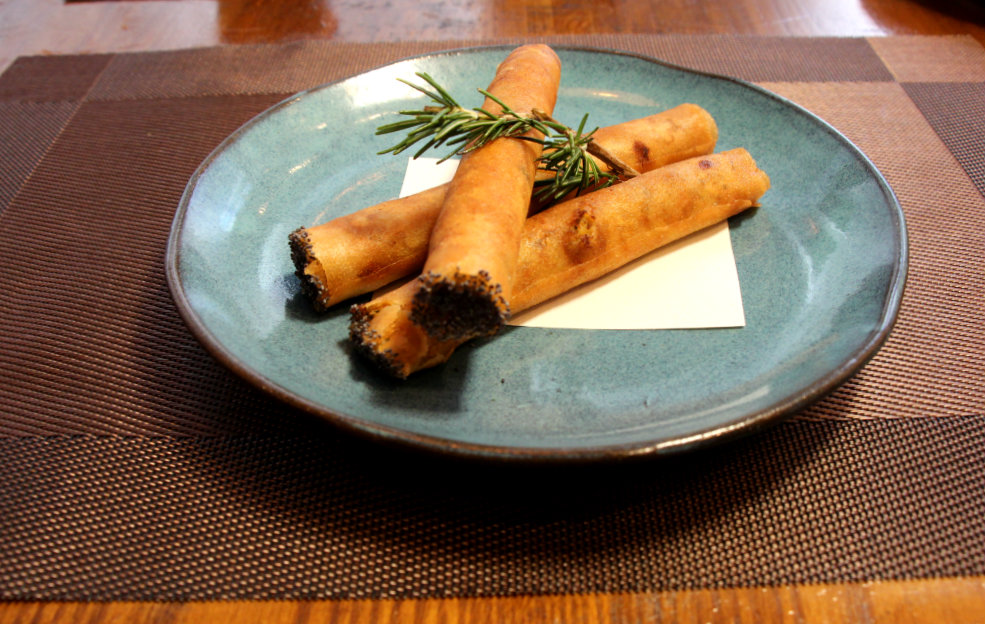 Located across from the FIT office building near Nam Van, Seek Your Choice Bistro is a small French-Italian st...
Details The Terrazza Italian Restaurant at Galaxy Macau in Cotai embodies the Italian culinary tradition of combining ...
Details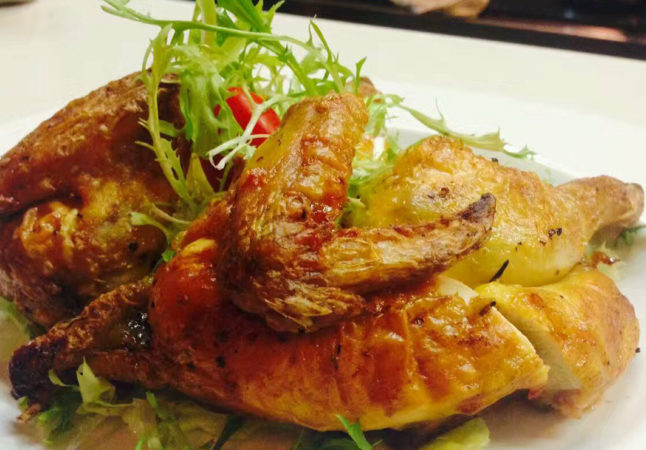 Located on Rua de Sanches de Miranda, The Corner's is a casual, energetic restaurant situated in the heart of ...
Details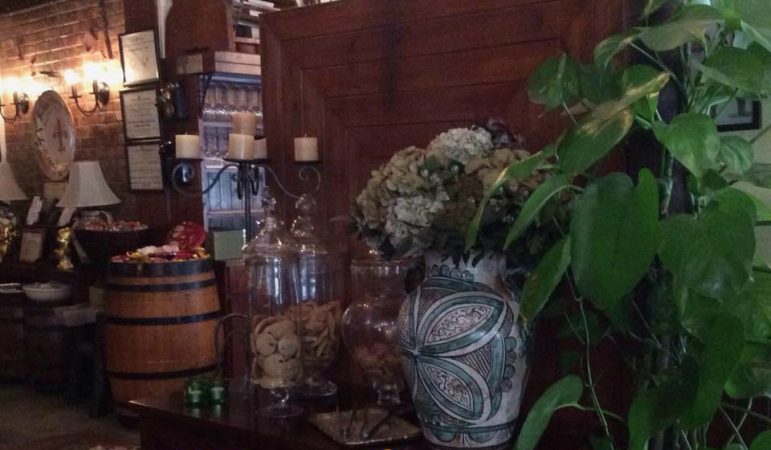 "Terrific t-bone steaks, beautiful calzones and Isa's famous salad – parma ham, greens, sliced apple...
Details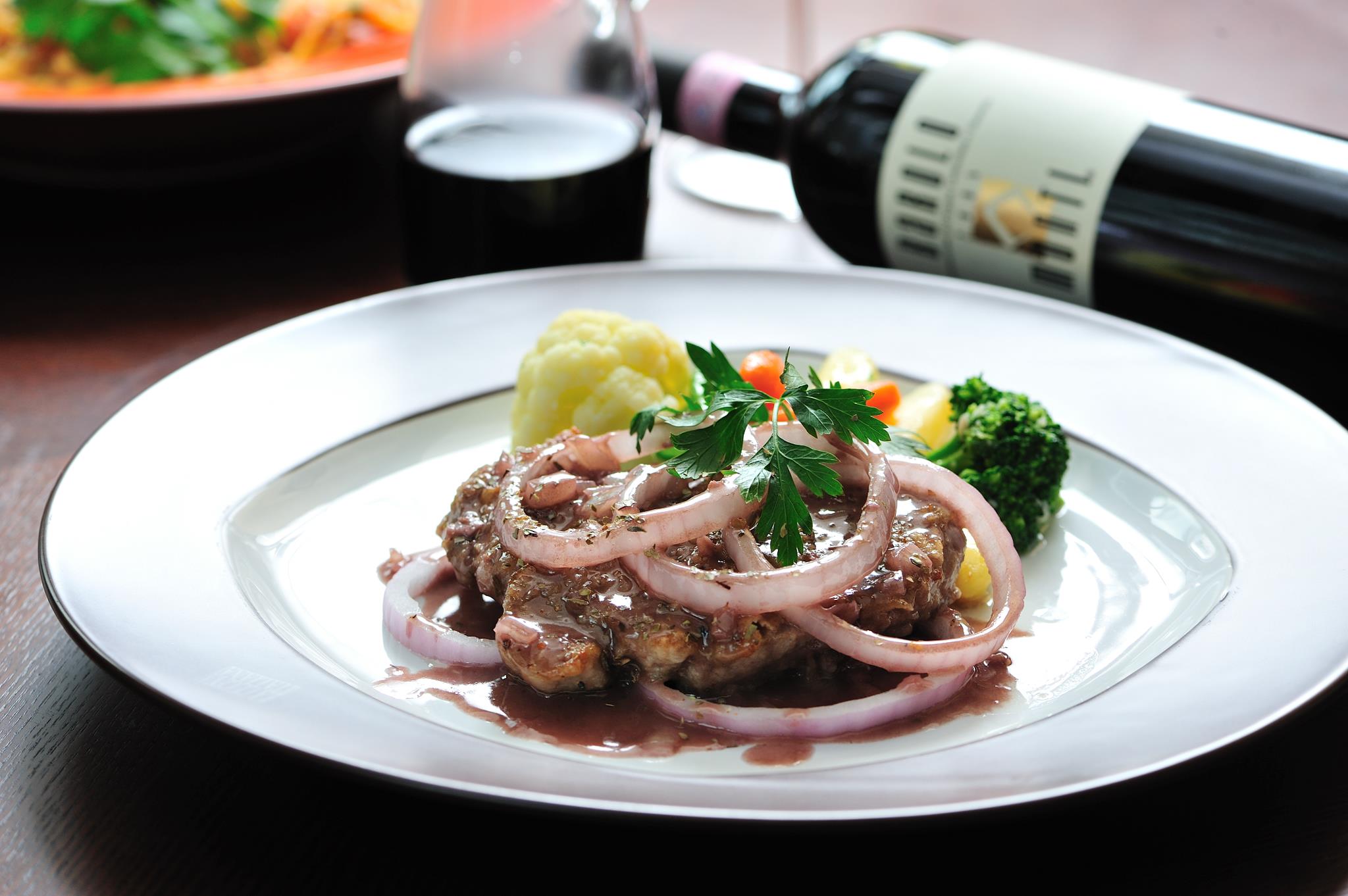 Located close to the Galaxy Macau in Taipa, La Cucina Italiana is a fine-dining Italian restaurant offering it...
Details