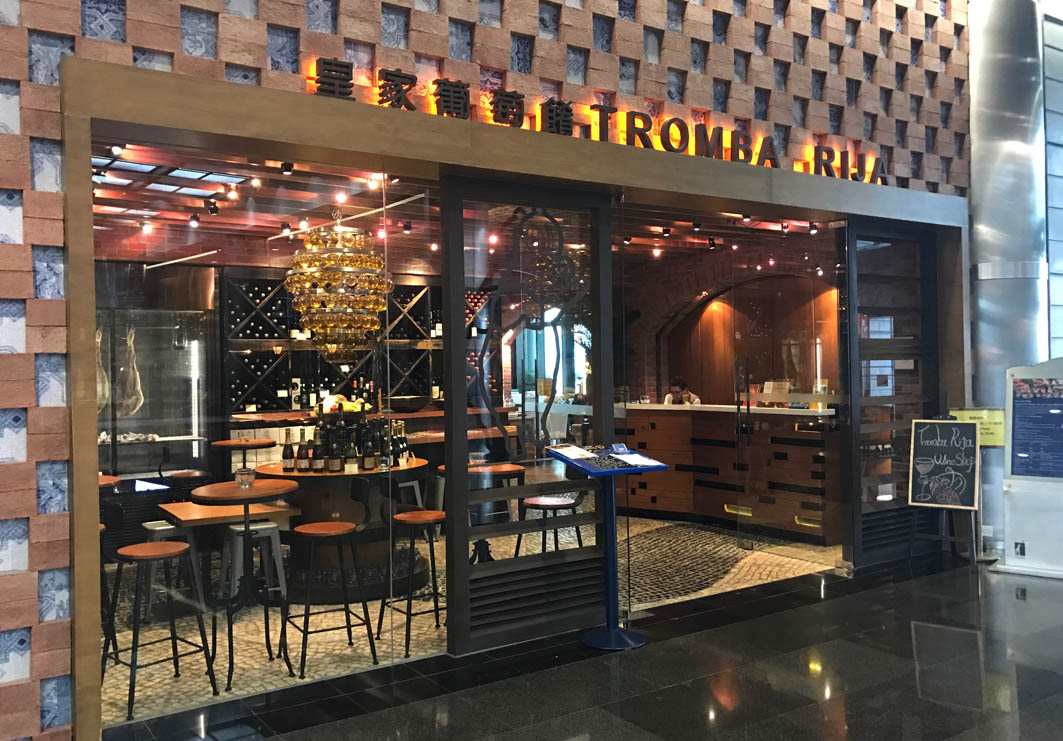 Enjoy family-style comfort and hospitality at Tromba Rija in the Macau Tower Convention and Entertainment Cent...
Details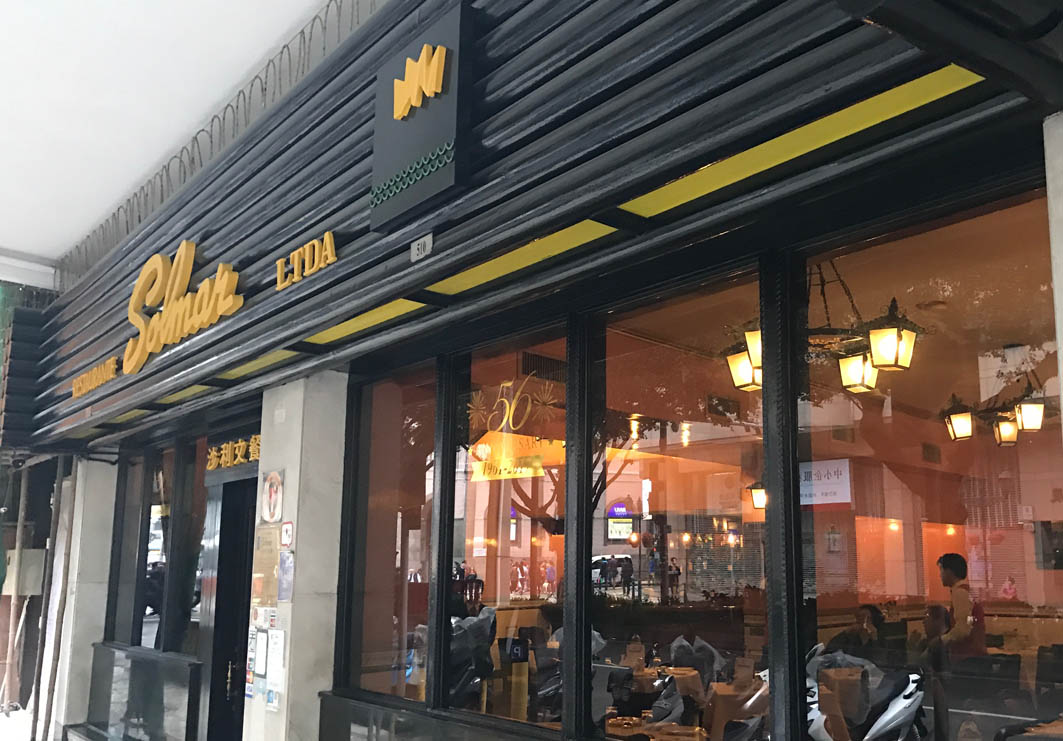 Having opened in 1961, Solmar Restaurant is a well-known Portuguese restaurant with a relaxed and elegant inte...
Details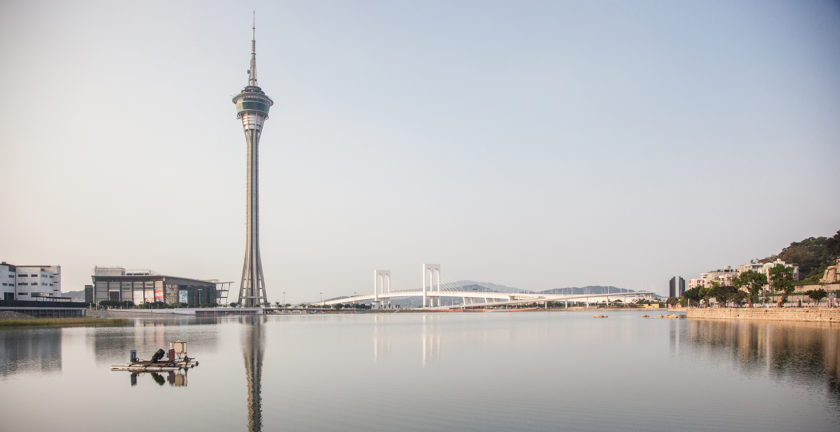 Towering over the vibrant city of Macau, the Macau Tower was built by famous Macanese tycoon Dr Stanley Ho as ...
Details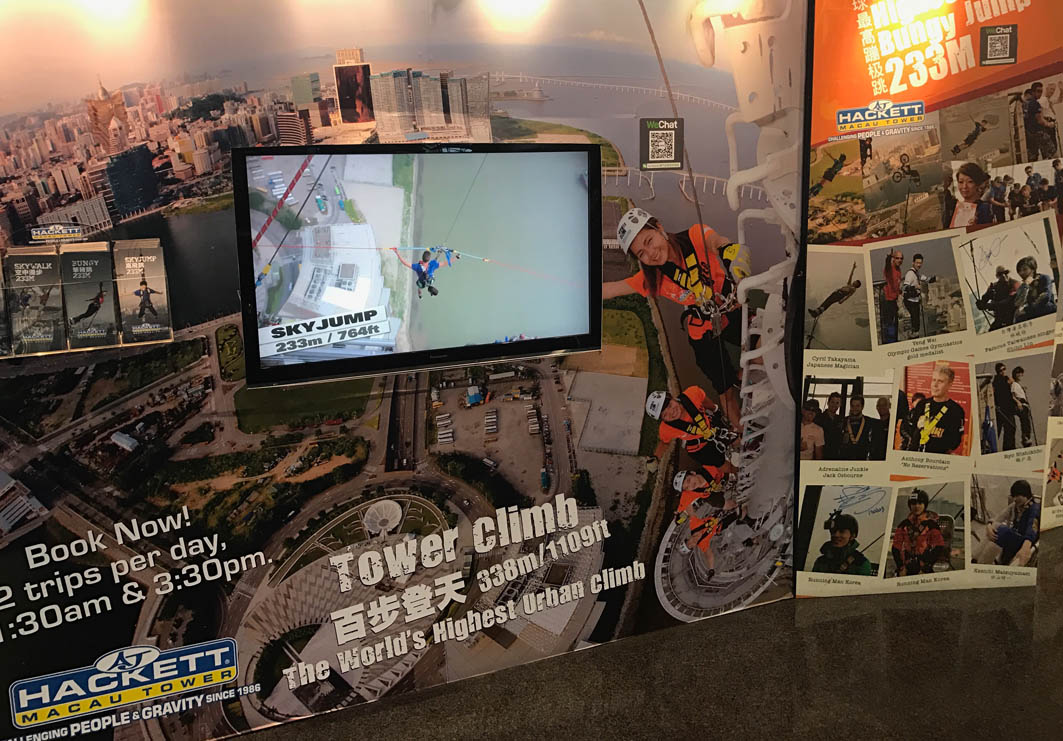 Besides being a shopping and sightseeing destination, the Macau Tower is also a can't miss stop for thri...
Details Located on Avenida da Republica, Ali Curry House offers guests an excellent selection of Macanese cuisine. Sit...
Details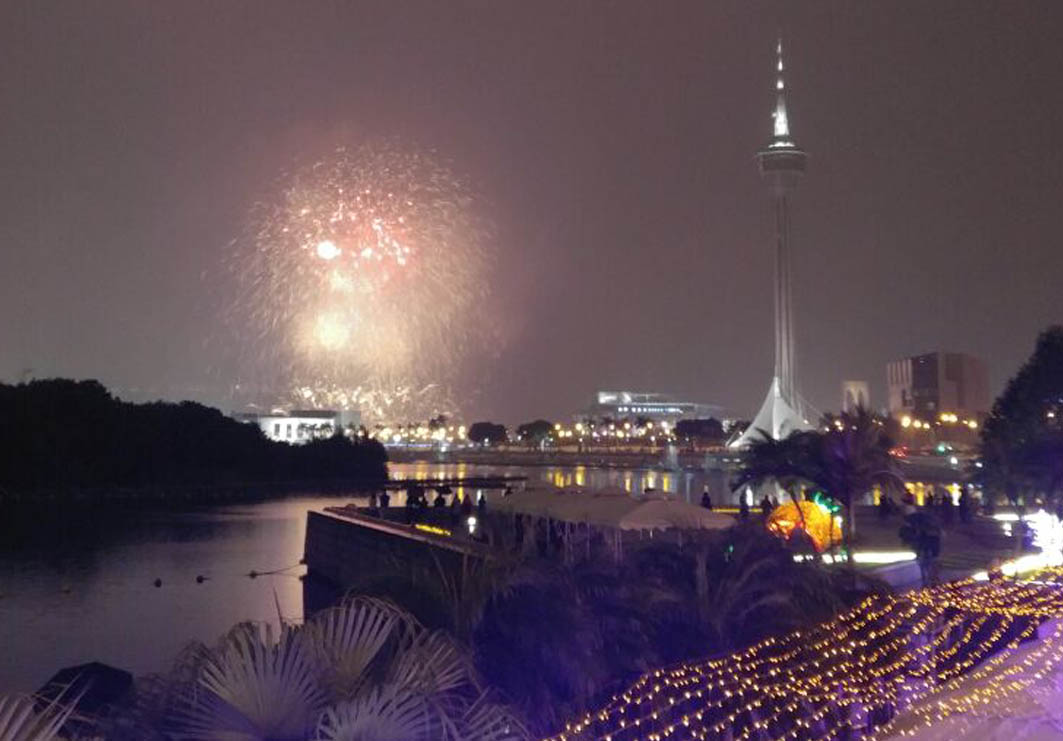 Every fall, Macau hosts the Macau International Fireworks Display Contest over the course of several weekends ...
Details