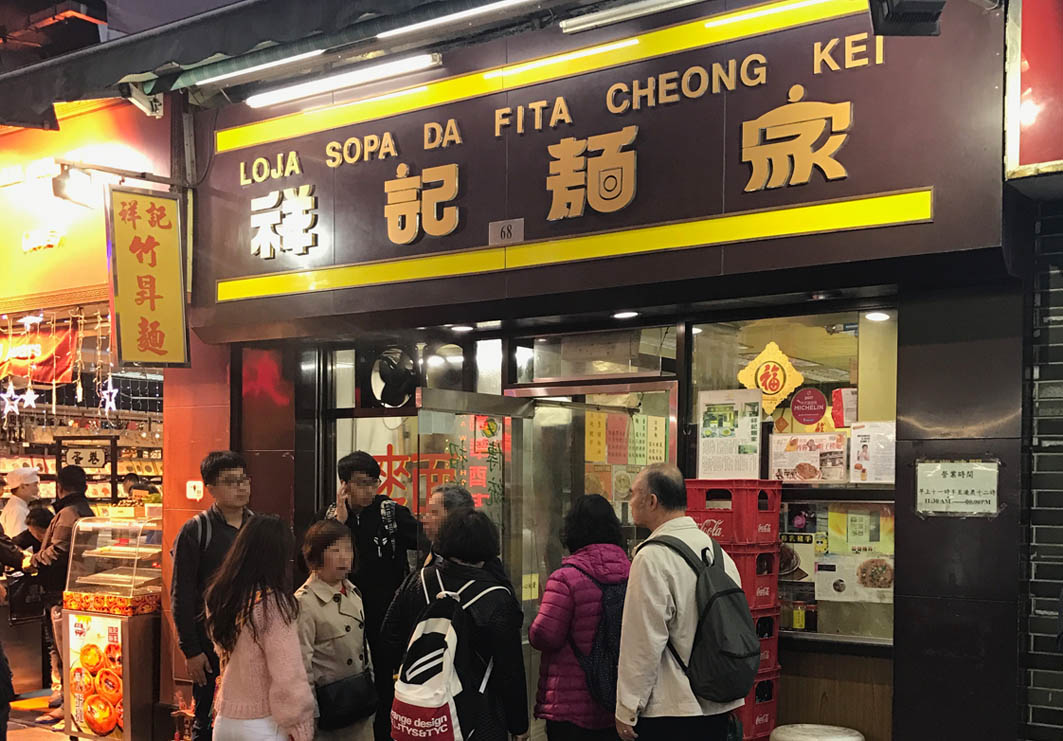 Established in the 1970s, Loja Sopa De Fita Cheong Kei is a family-run tiny noodle shop that sticks to its roo...
Details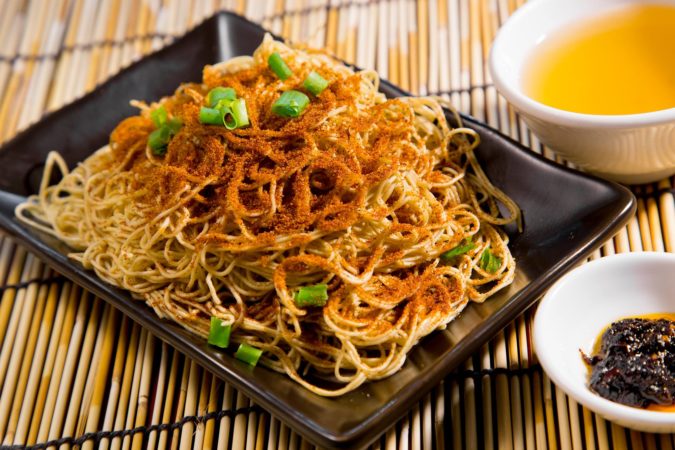 A hit with countless visitors from all over the world, Wong Kun Sio Kung offers its guests a fresh and authent...
Details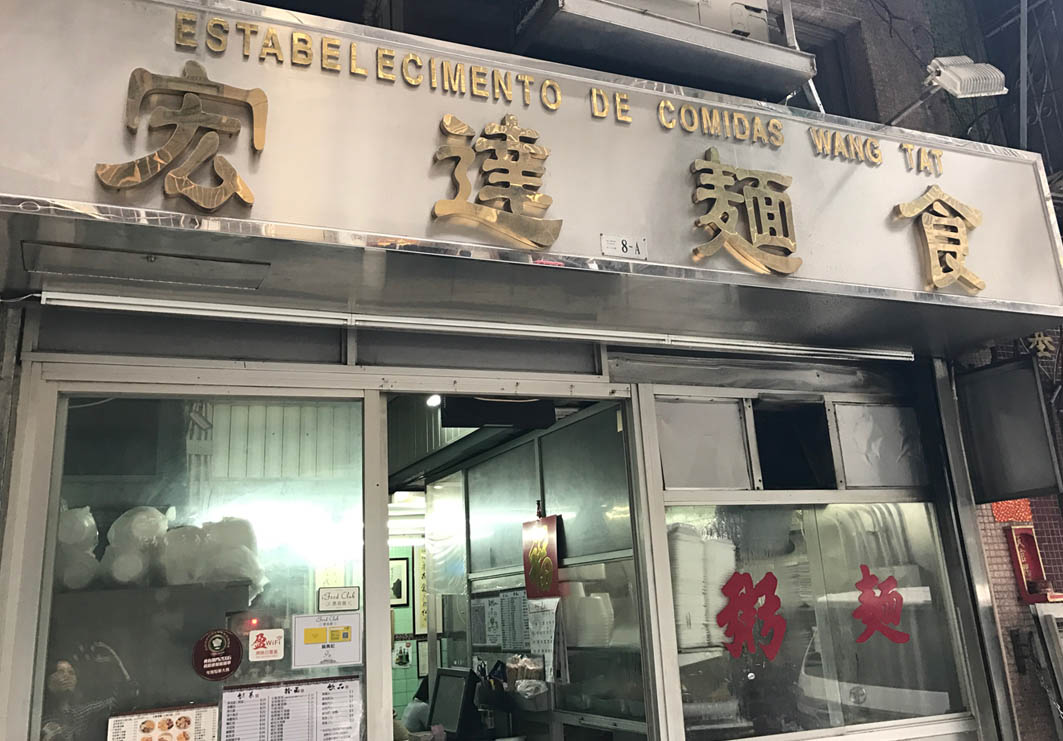 Seng Heng Kei is a very old famous Macanese noodle shop, open daily from 11:00 until 03:00. Locals flock here ...
Details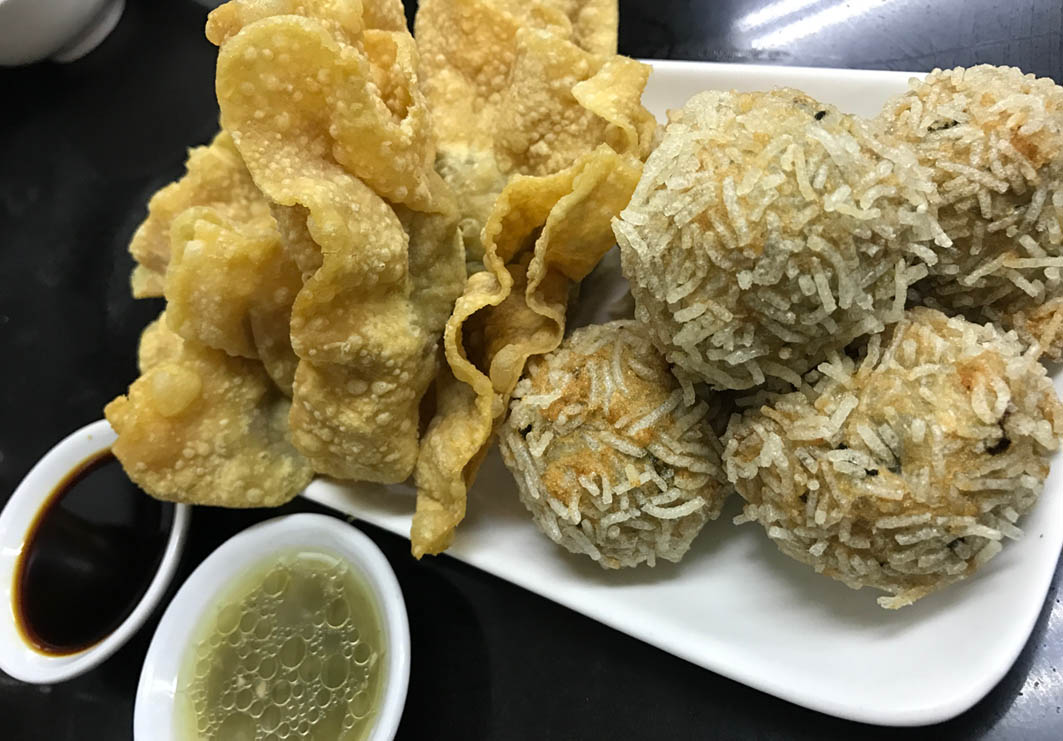 A small and busy shop found on a busy street near the pier, Luk Kee Noodle, is a family owned lively noodle sh...
Details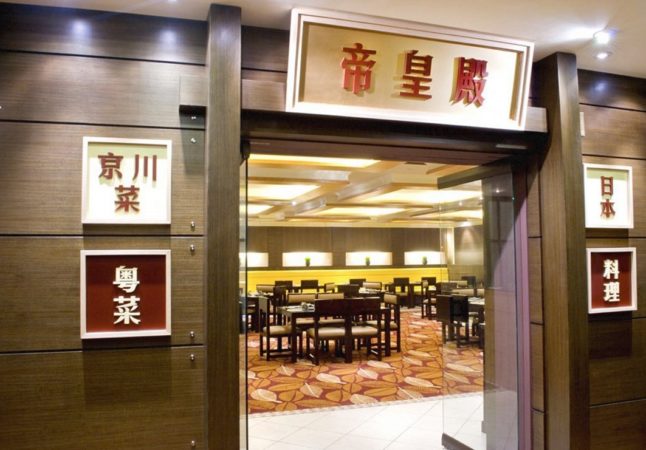 Open 24 hours, the King of Kings Restaurant at The Landmark offers guests a wide selection of regional Chinese...
Details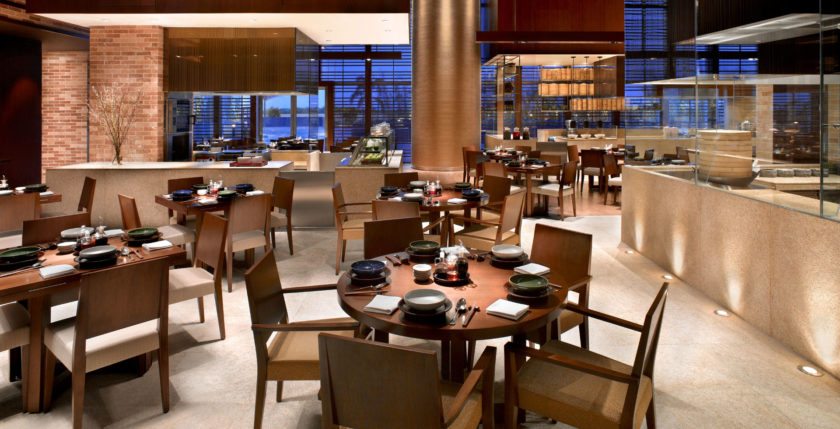 From its interior designed in rich, traditional Chinese décor, to its delectable dishes, Beijing Kitchen at th...
Details