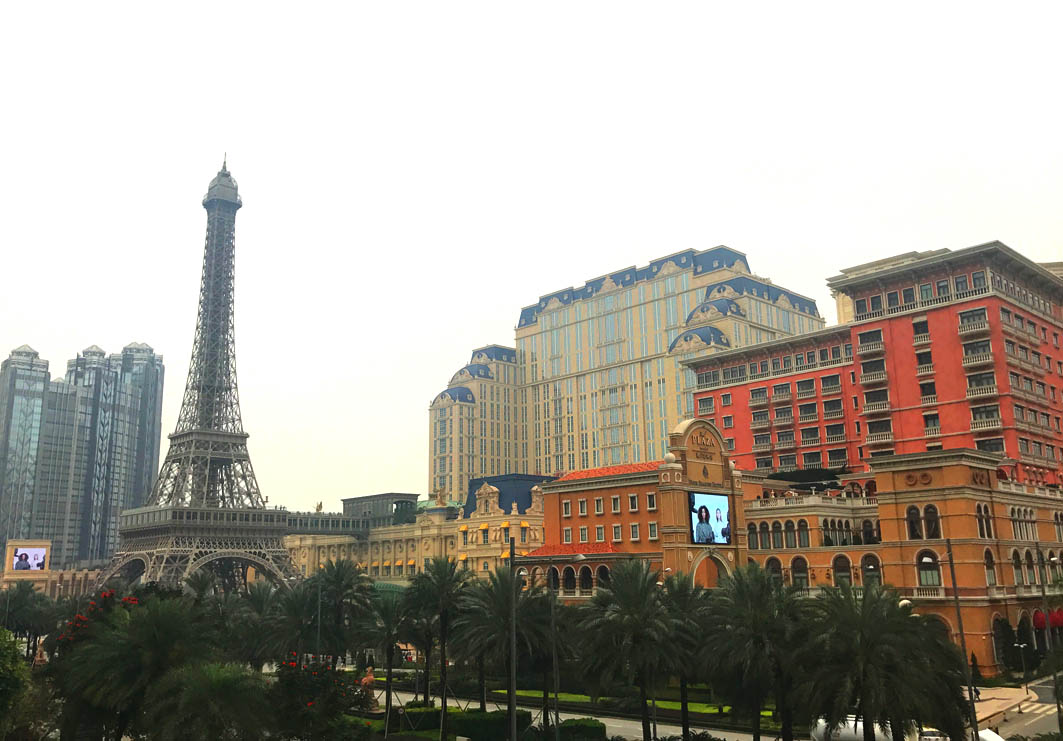 Though less imposing than its counterpart in Paris, the Eiffel Tower at the Parisian marks Macanese hotelsR...
Details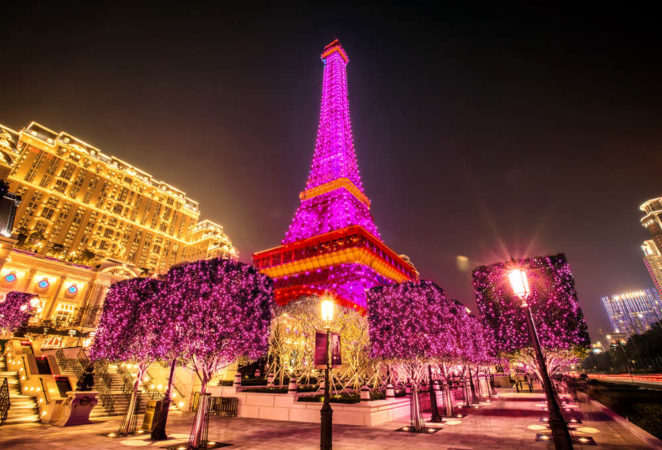 Enjoy an environment of chic elegance at the romantic Parisian Macau....
Details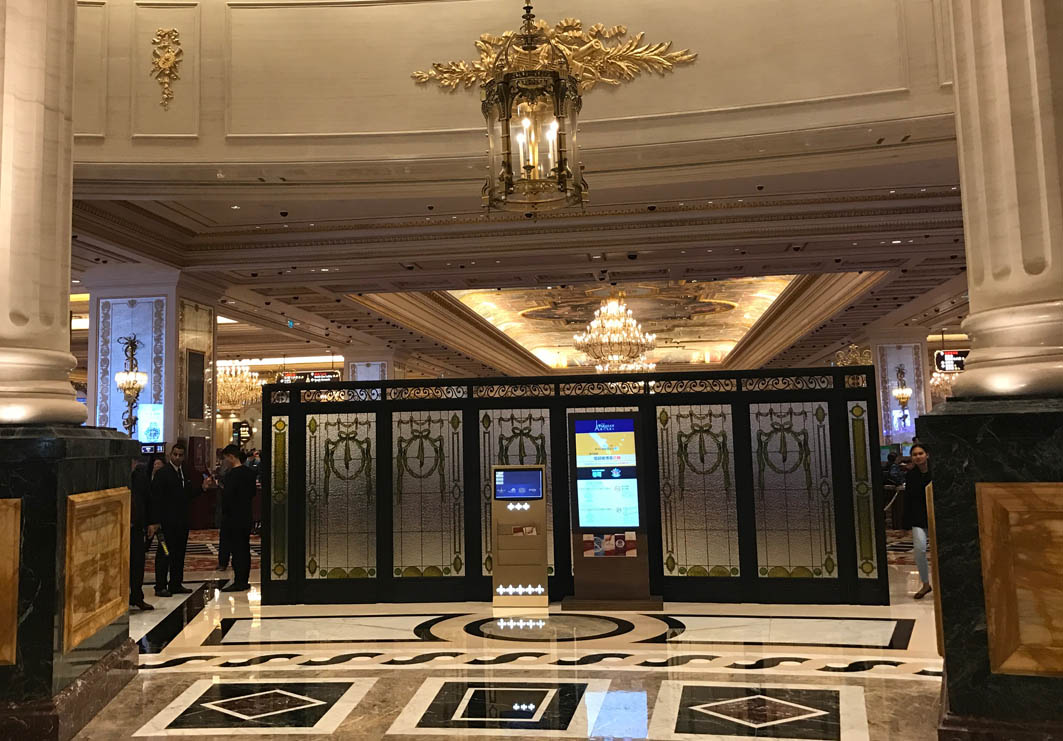 Newly opened in September 2016, The Parisian Macau Casino offers over 135,000 sq. ft. of gaming in an elegant,...
Details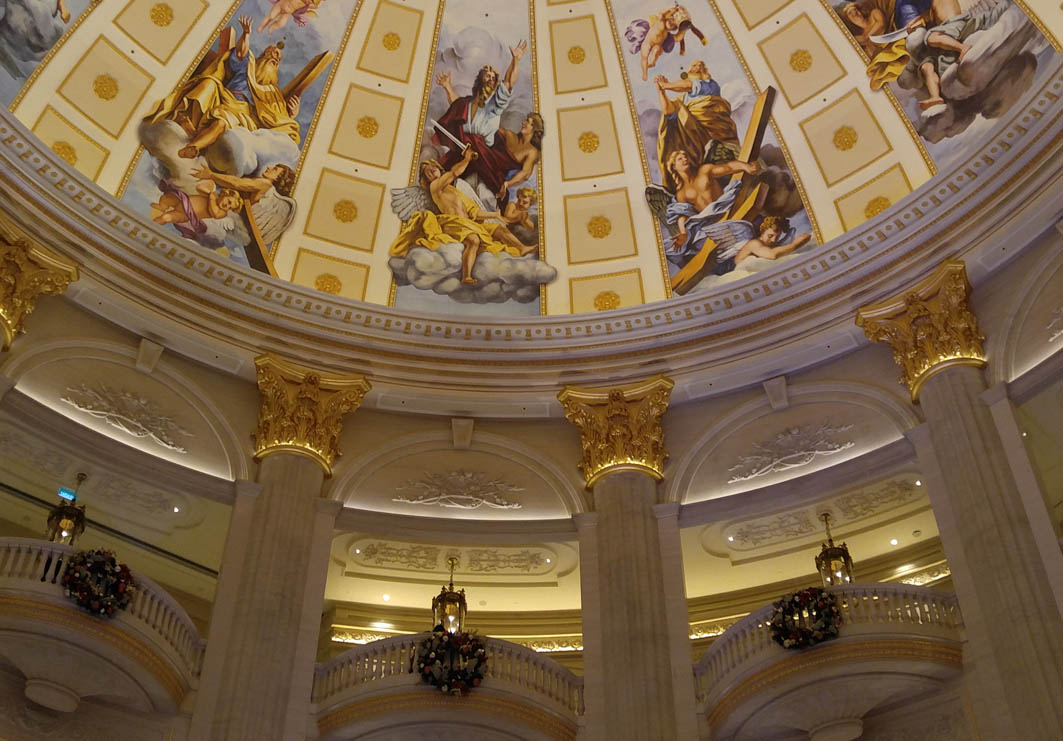 Part of the Sands Shoppes retail complex, Shoppes at Parisian with its strong influence from the city of light...
Details