Macau's Shanghainese Cuisine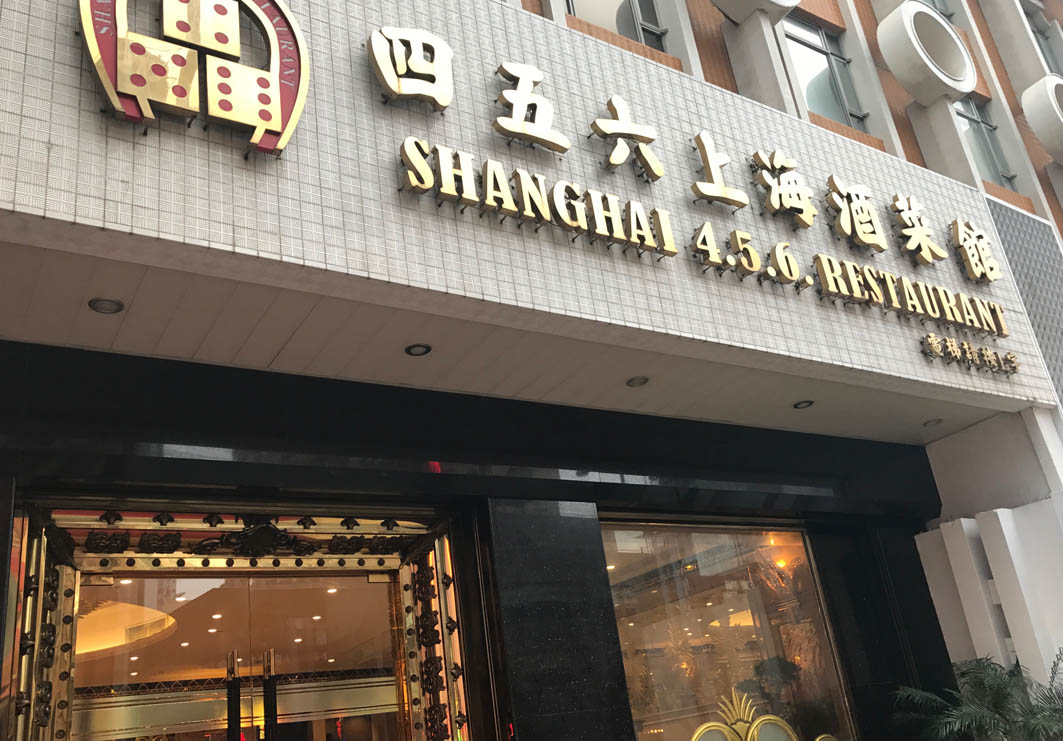 As the name suggests, 456 Shanghai offers guests fine-dining Shanghainese cuisine in an elegant atmosphere. A ...
Details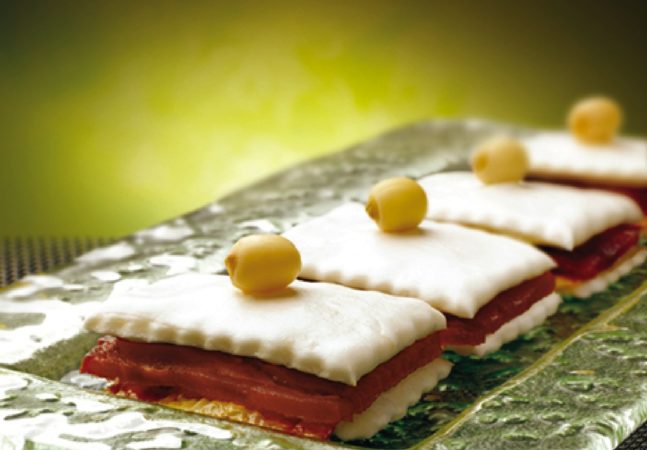 Located inside the five-star Hotel Royal Macau, Catalpa Garden offers an experience of traditional Shanghaines...
Details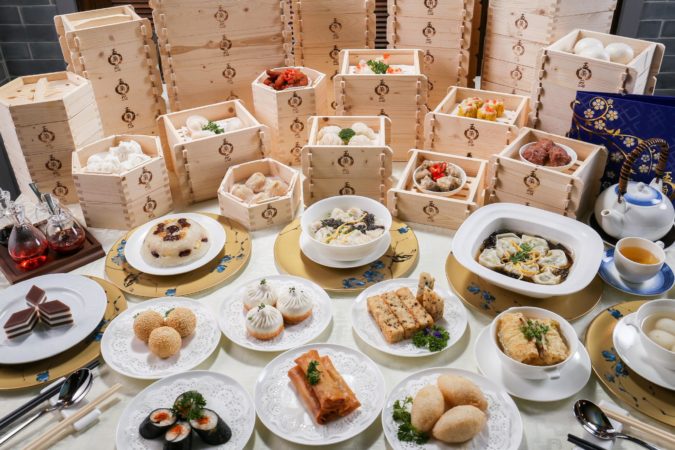 Take a culinary journey back to old Shanghai with the comfortable environment of the Jade Orchid at the Harbou...
Details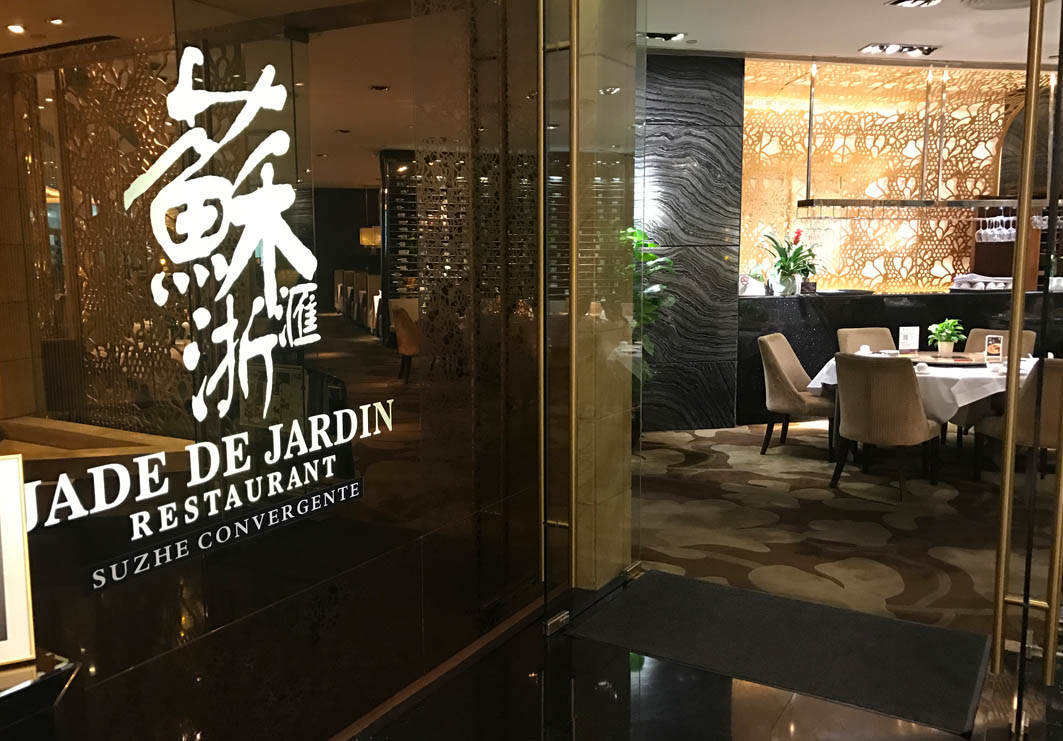 Named one of Macau's 'Best Restaurants' by Hong Kong Tatler (2017), Jade de Jardin Restaurant is a blend of tr...
Details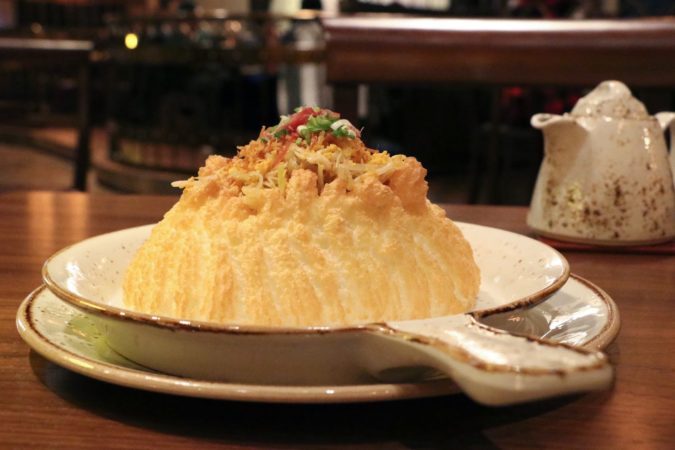 Located inside the 4-star Studio City in Macau's Cotai strip, Shanghai Magic offers its dining guests Sh...
Details