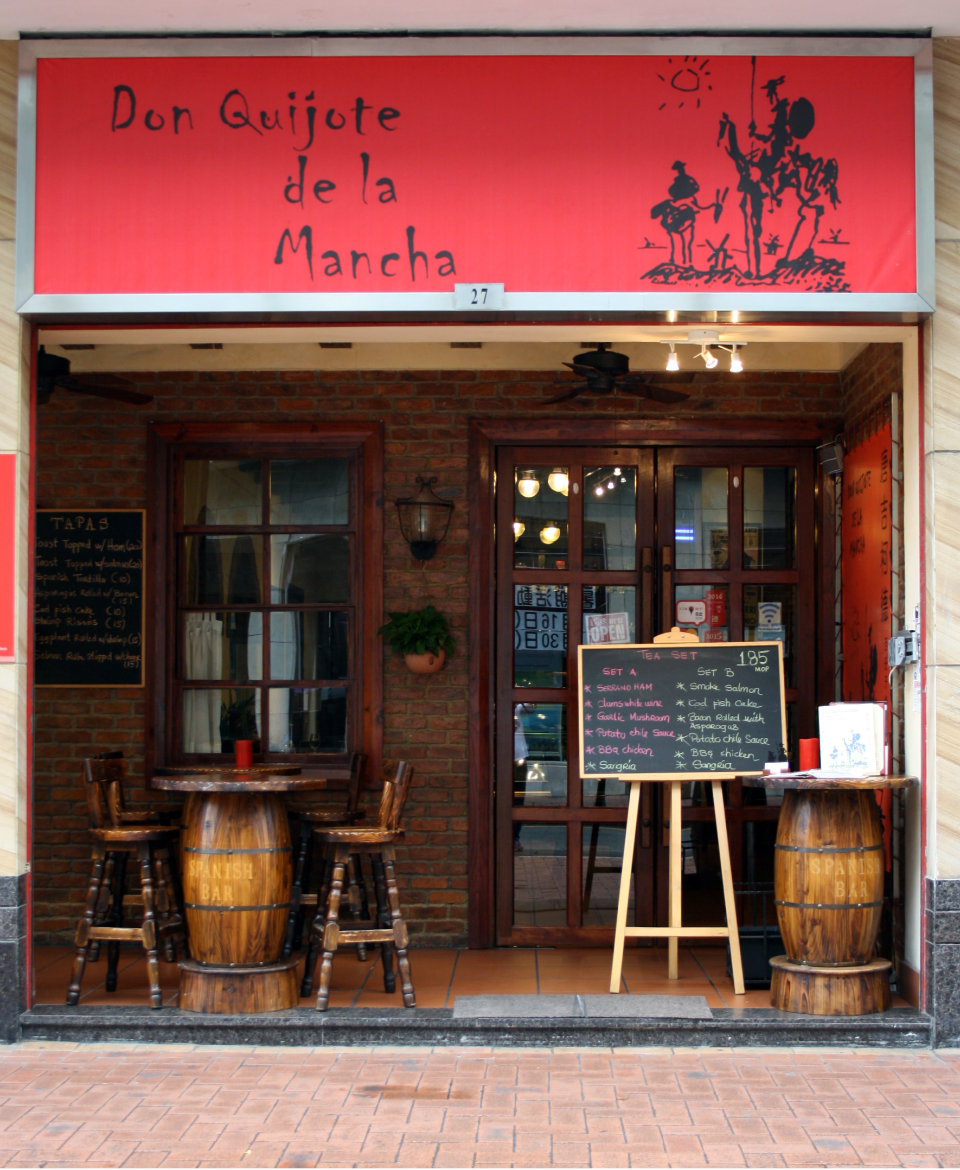 Located in the Villa de Taipa, Don Quijote de la Mancha offers guests authentic Spanish cuisine in a romantic ...
Details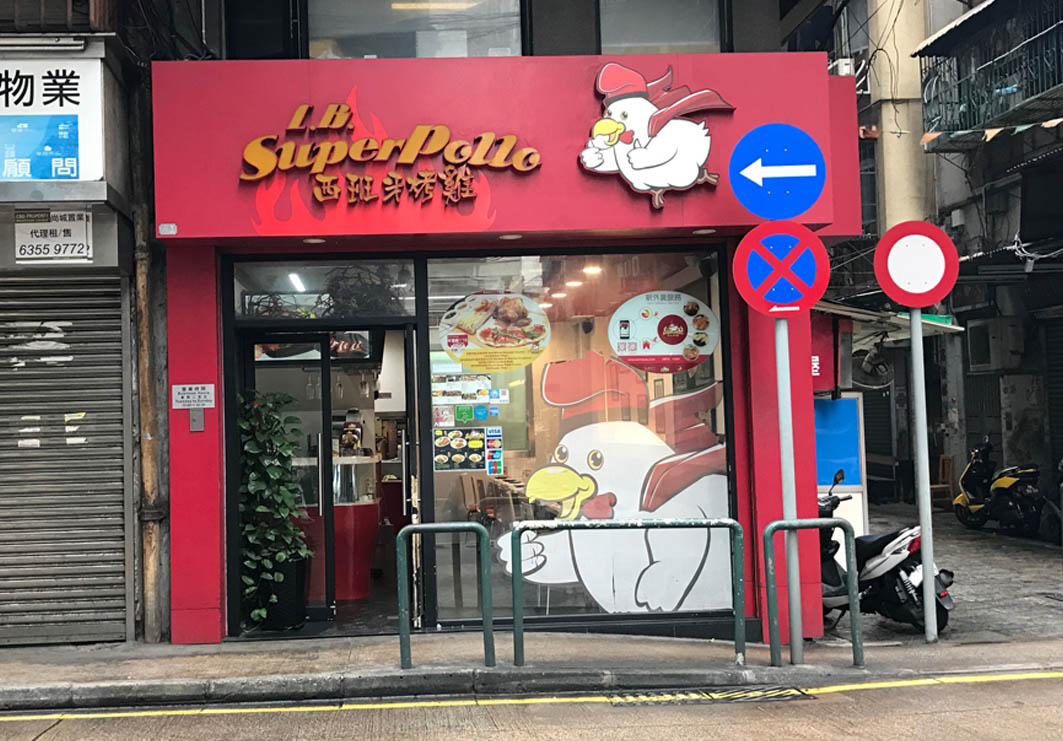 A casual Spanish restaurant in Macau's Pak Kap Chao district, L.B. Superpollo is known for its Roast Chicken a...
Details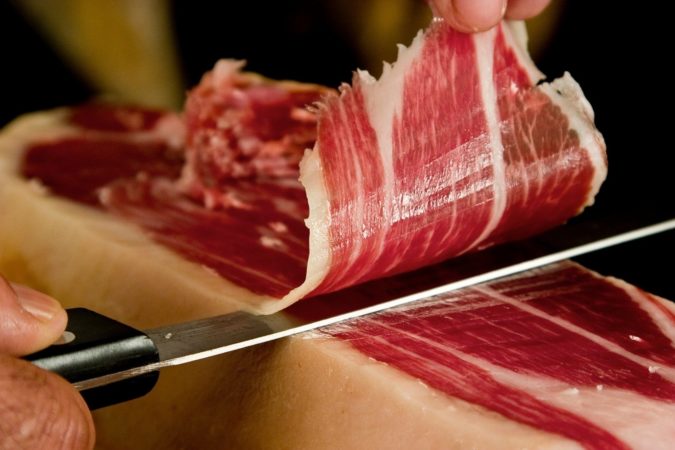 Bar Celona Tapas and Rice has brought authentic Spanish cuisine to Macau. Located on Macau's Northeastern side...
Details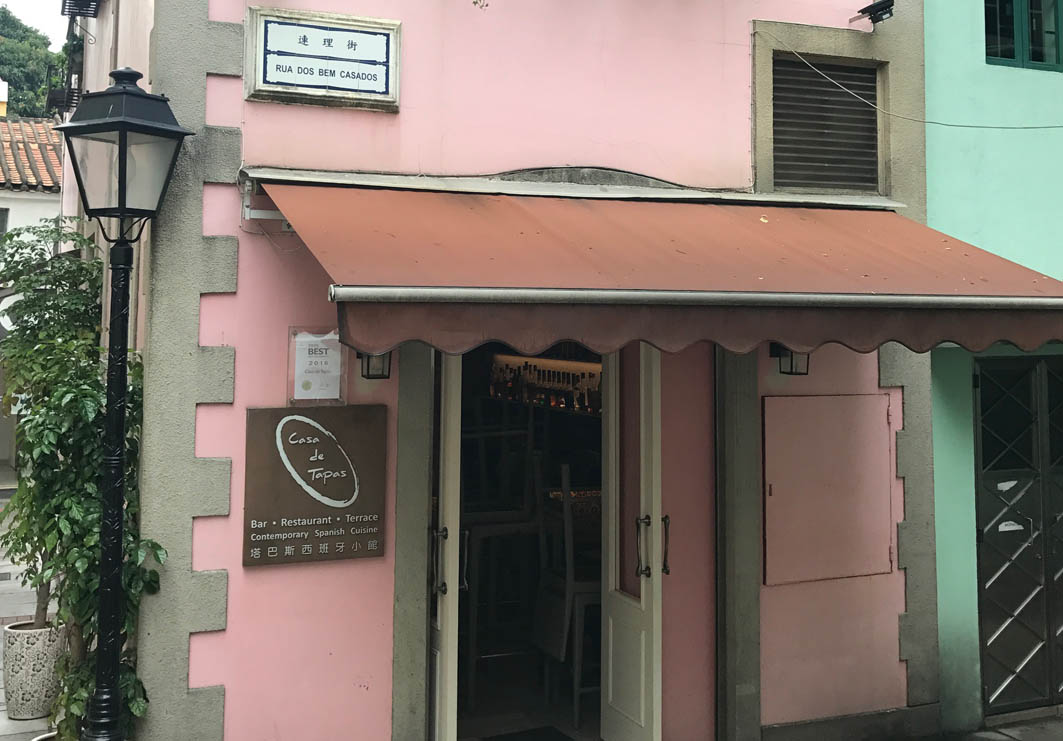 Casa De Tapas Macau offers guests exquisite Spanish tapas is an elegant and intimate atmosphere. With its past...
Details