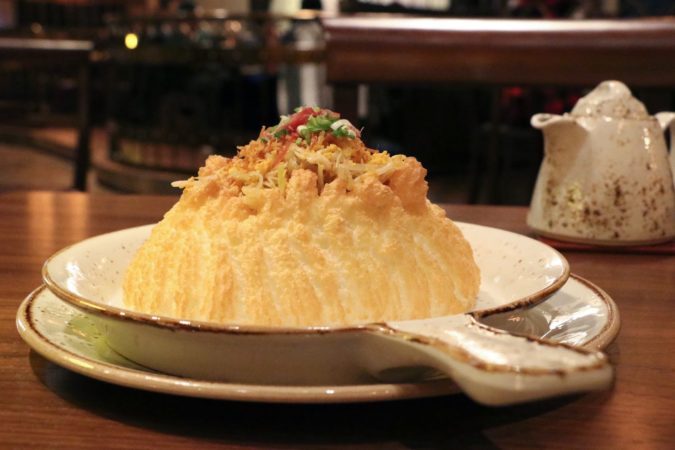 Located inside the 4-star Studio City in Macau's Cotai strip, Shanghai Magic offers its dining guests Sh...
Details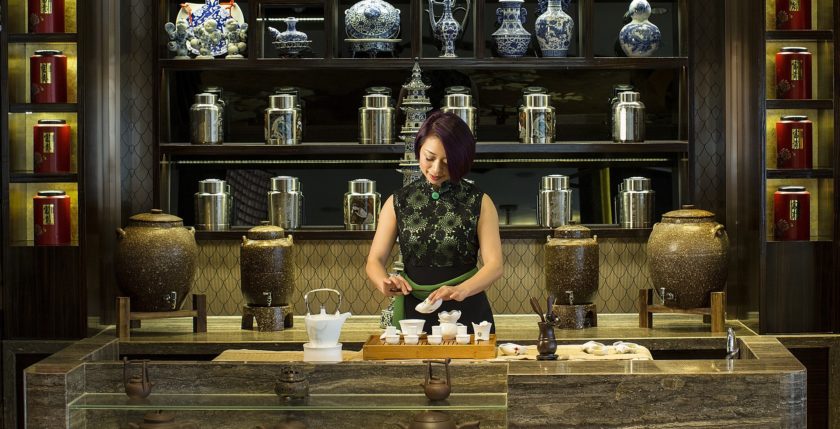 Operated by famous Chef Tam Kwok Fung (who also runs the Pearl Dragon in Studio City), the Jade Dragon at the ...
Details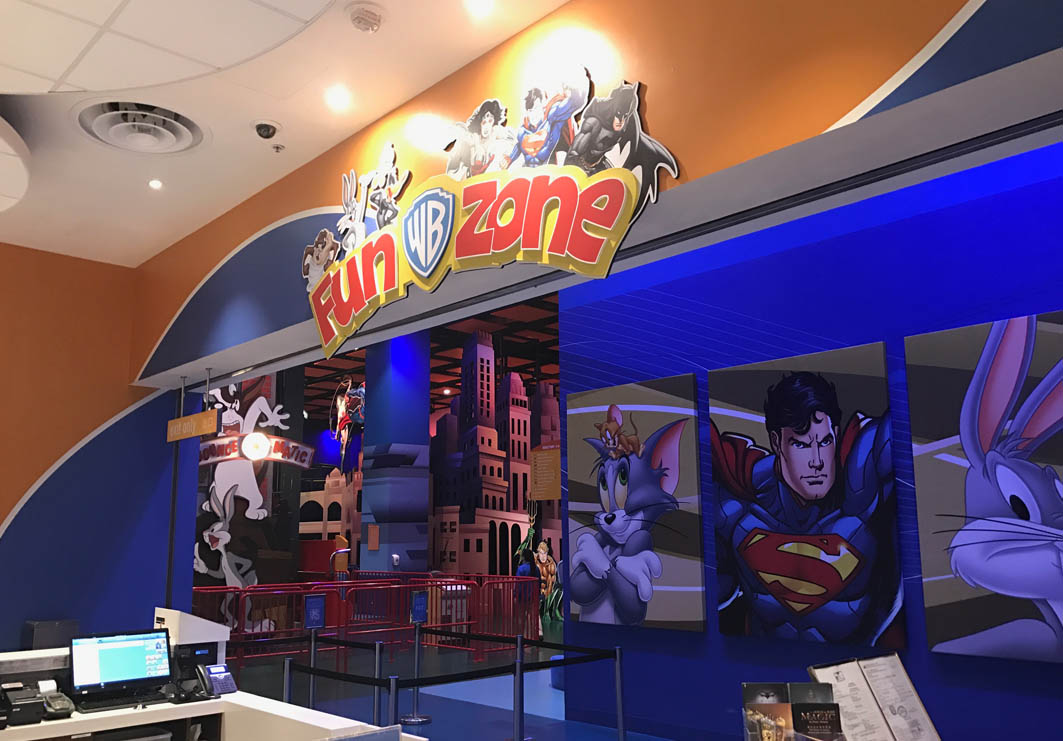 Designed for children 14 and under, the Warner Bros. Fun Zone features beloved characters from Warner brothers...
Details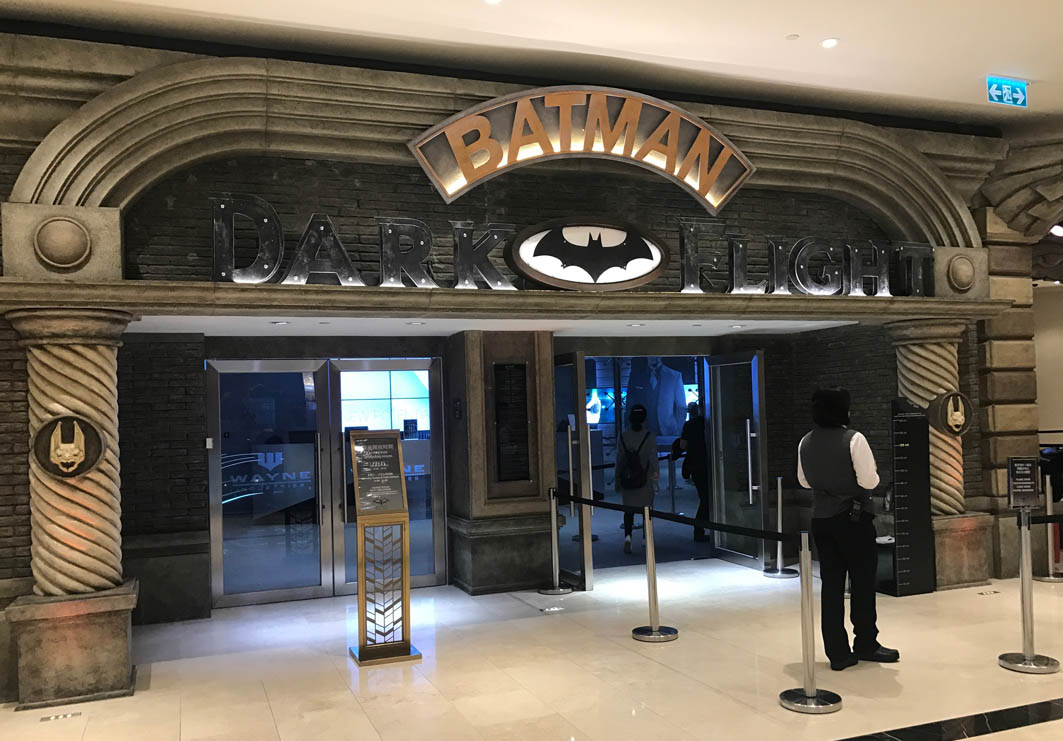 Situated in Studio City, Batman Dark Flight is a 4D flight simulation ride featuring the caped crusader. Not o...
Details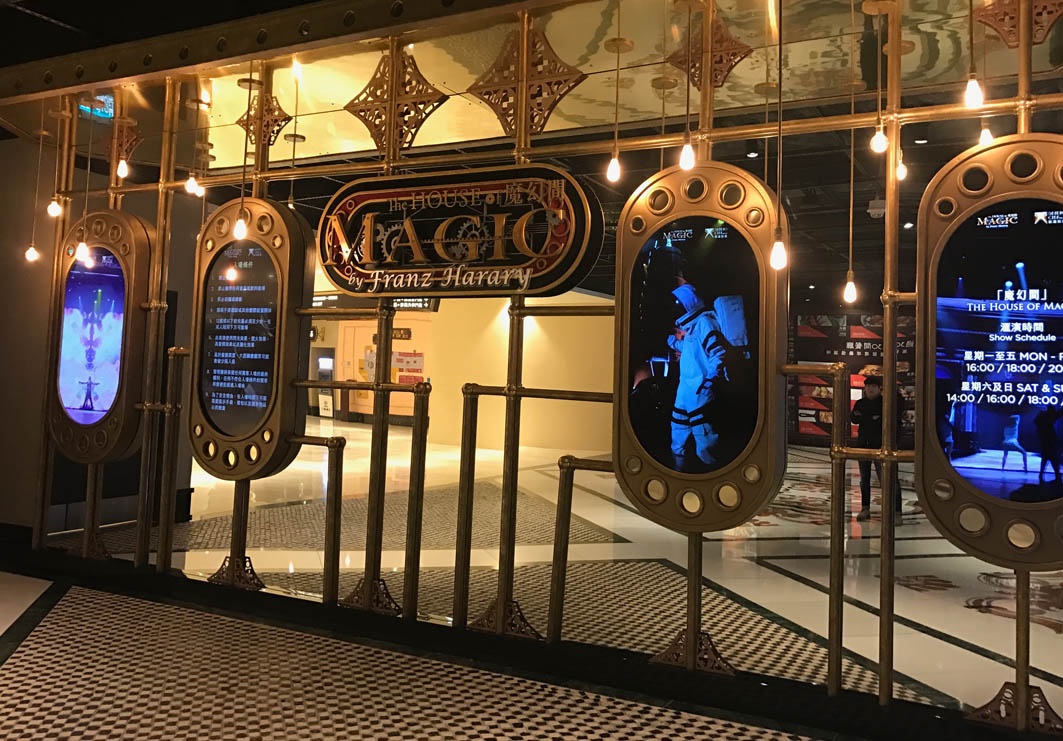 Situated in Studio City Macau, the House of Magic is an amazing magic show created by illusionist Franz Harary...
Details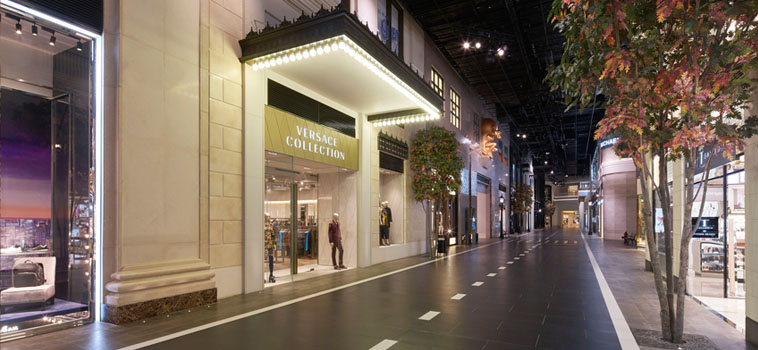 Studio City was inspired by Hollywood, so walking The Boulevard at Studio City will have you feeling in comple...
Details

One of the newer casinos on the Cotai Strip, Studio City Casino at Studio City does not disappoint. Beautifull...
Details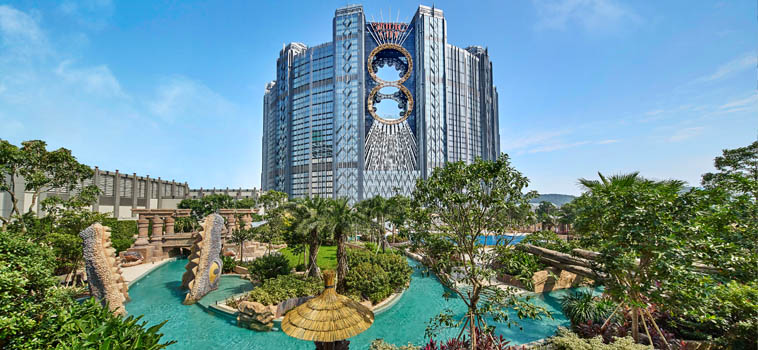 Experience the life of a star in Hollywood glamour at the Studio City Macau!...
Details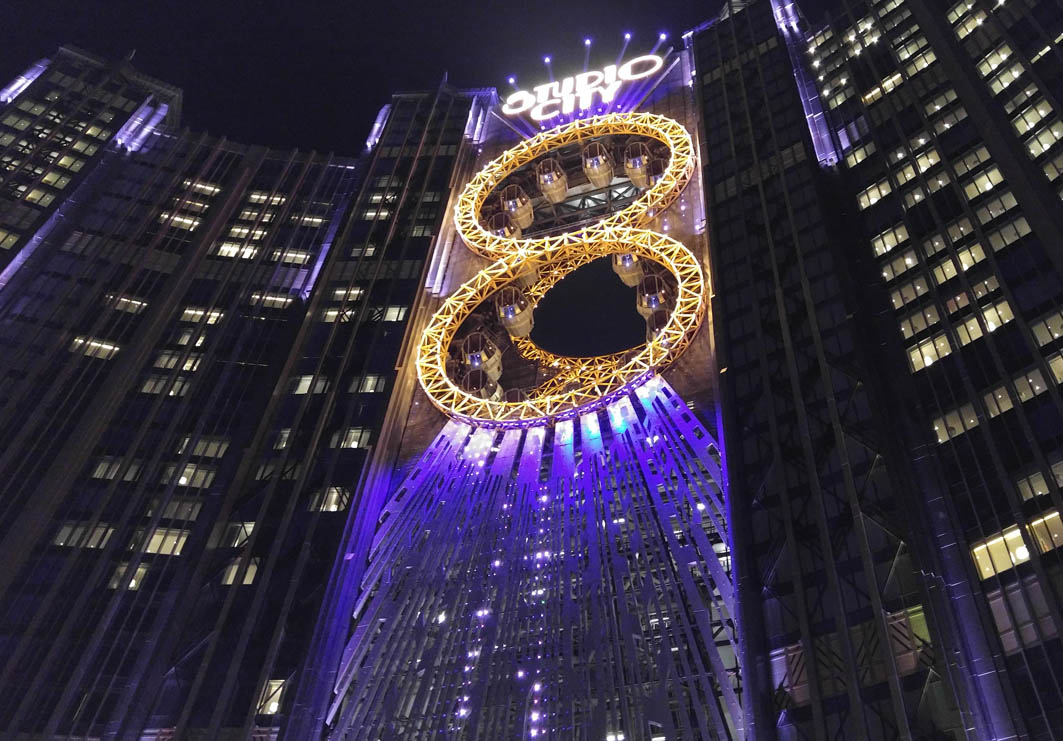 Entered through the 3rd floor of Studio City, the Golden Reel is the world's tallest ferris wheel and sh...
Details