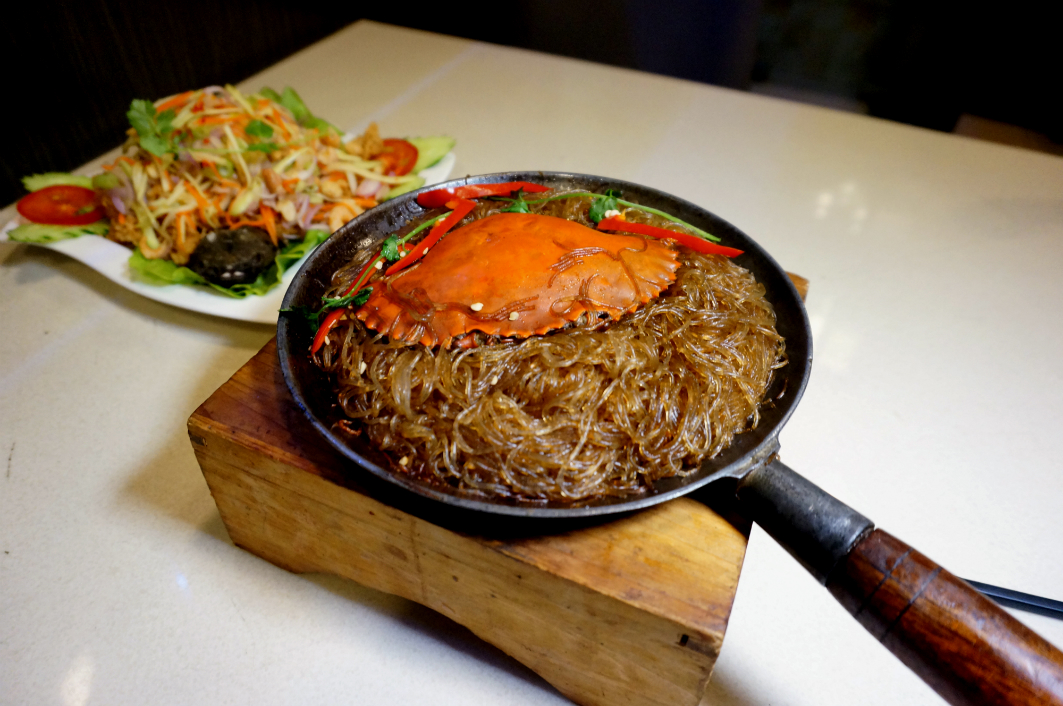 Comidas San Thai Ouk serves guests traditional Thai cuisine in a cosy atmosphere. Guests are made to feel at h...
Details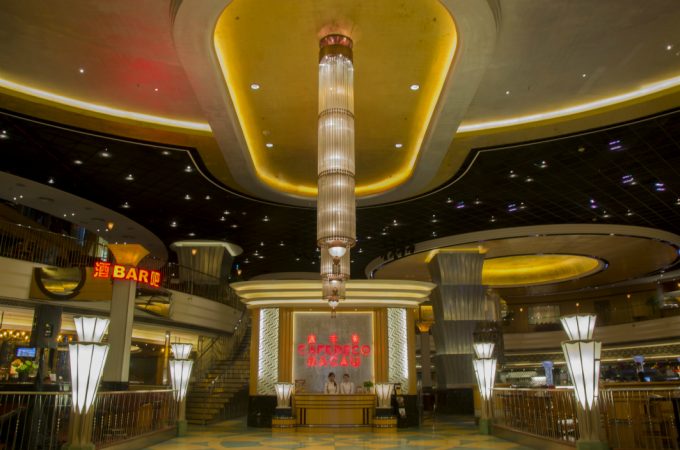 Cafe Deco Macau is an attraction in itself - big and at the heart of the Venetian, with breakfast, l...
Details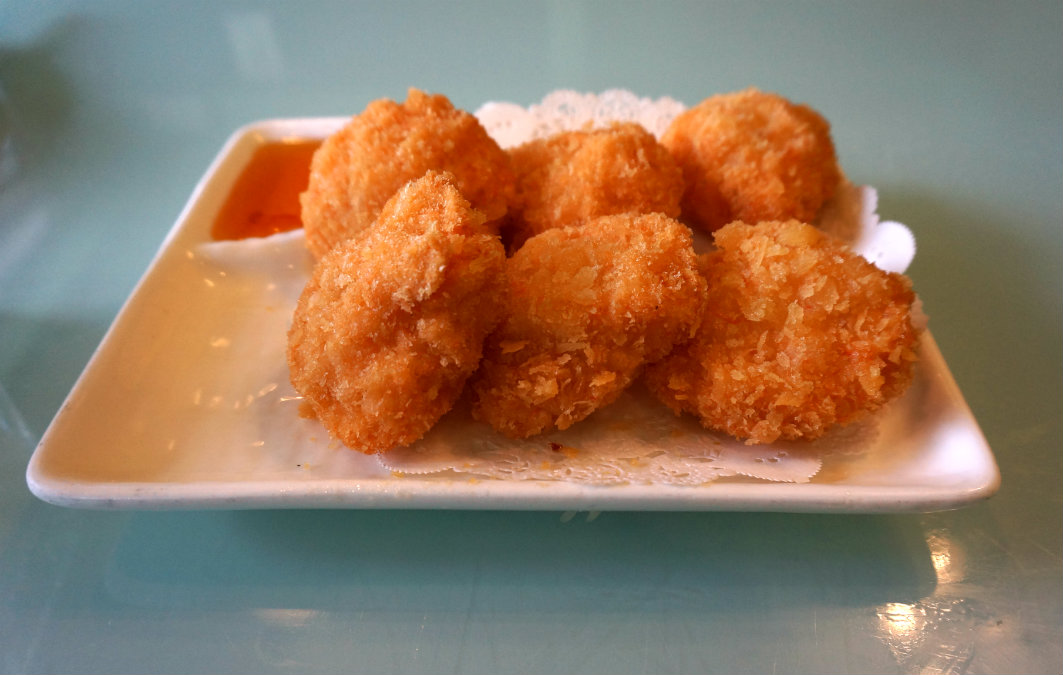 Since 2006, Tuk Tuk Thai Kitchen has been the go-to Thai restaurant among the Thai community in Taipa, Macau. ...
Details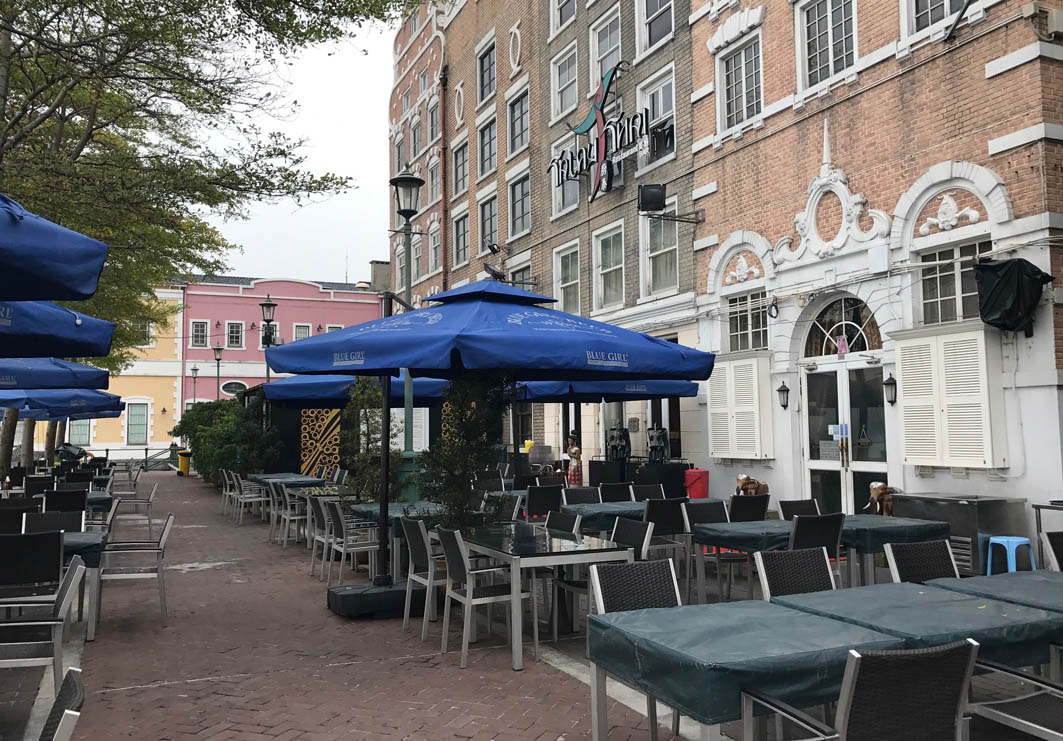 Located at Fisherman's Wharf, Talay Thai offers its guests the very best of Thai foods, with a scenic outlook....
Details